Get Your precious Smile back by Dentures and Bridge
Everyone deserves a beautiful, Healthy Smile. Don't feel pinned down by your missing teeth. Get it replaced NOW
Oraface Dental Clinic – Gujarat's First Airway-Centric Dental Clinic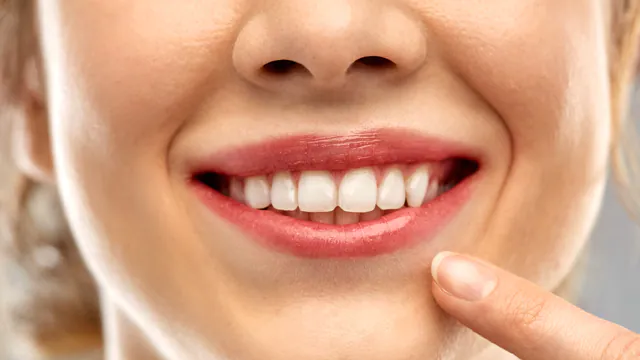 Apart from Dental Implants, Dentures and Bridges are also one of options to get your missing teeth replaced.

Talking about Dentures, They are mostly removable and broadly fall into two categories: Complete and Partial. So, as the name suggests, Complete Denture replaces an entire set of teeth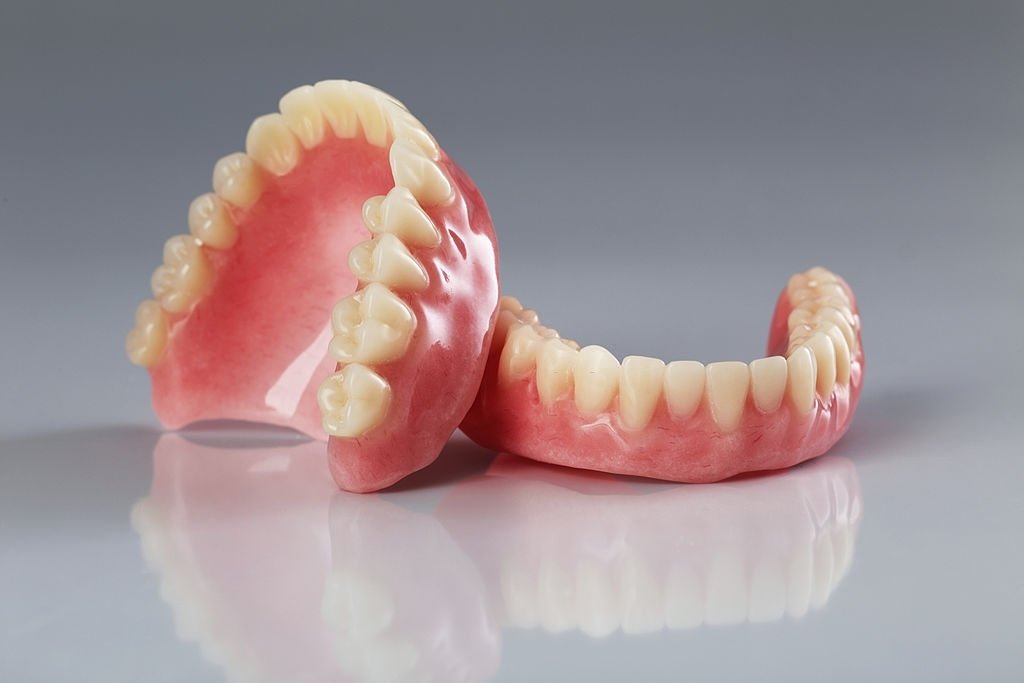 Removable complete denture replaces all the missing teeth in a single or both the arches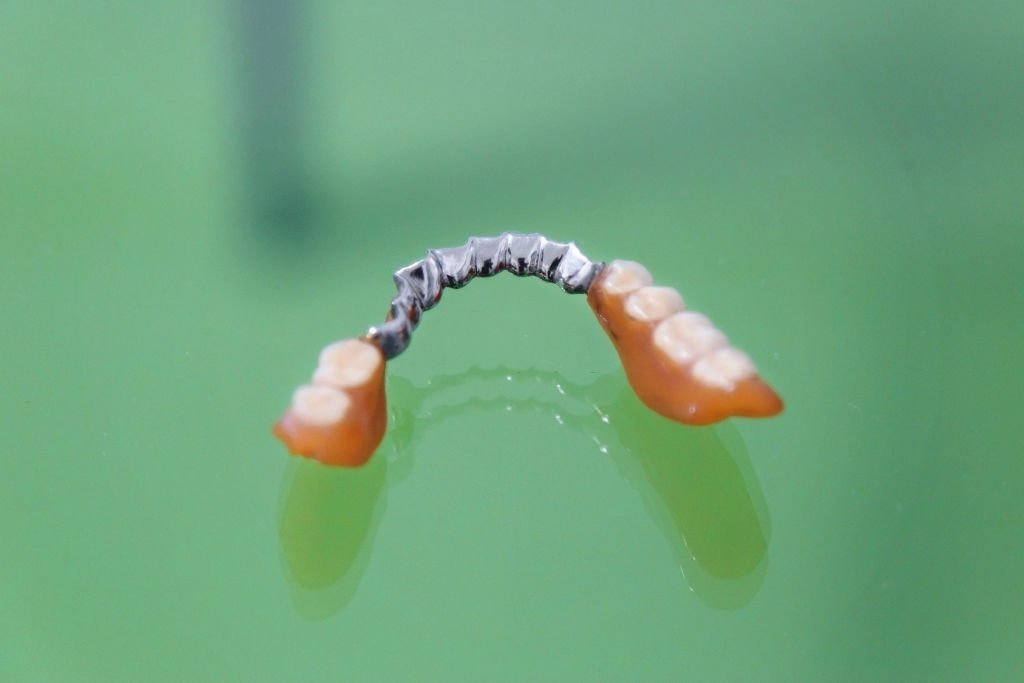 Replaces few missing teeth in both the arches
Replace one or more missing teeth
Cheaper to make as compared to other options.
Aesthetic and functional improvement for people with missing teet
Its a Removable appliance, hence it needs to be removed,cleaned and then worn back frequently.
Denture wearers have certain limitations in their diet so that it doesn't dislodge their dentures while eating
Takes time for the denture wearers to adjust and hence causes some speech difficulties, however that gets cured over time.
May cause sores and pain in the oral tissues if not maintained well
Bridges as the name goes, is a fixed, prosthetic device that bridges the gap between two or more teeth. 
It takes the support of the teeth adjacent to the gap present. The teeth adjacent to the gap gets a crown and the artificial teeth is attached to those crowns of the adjacent teeth.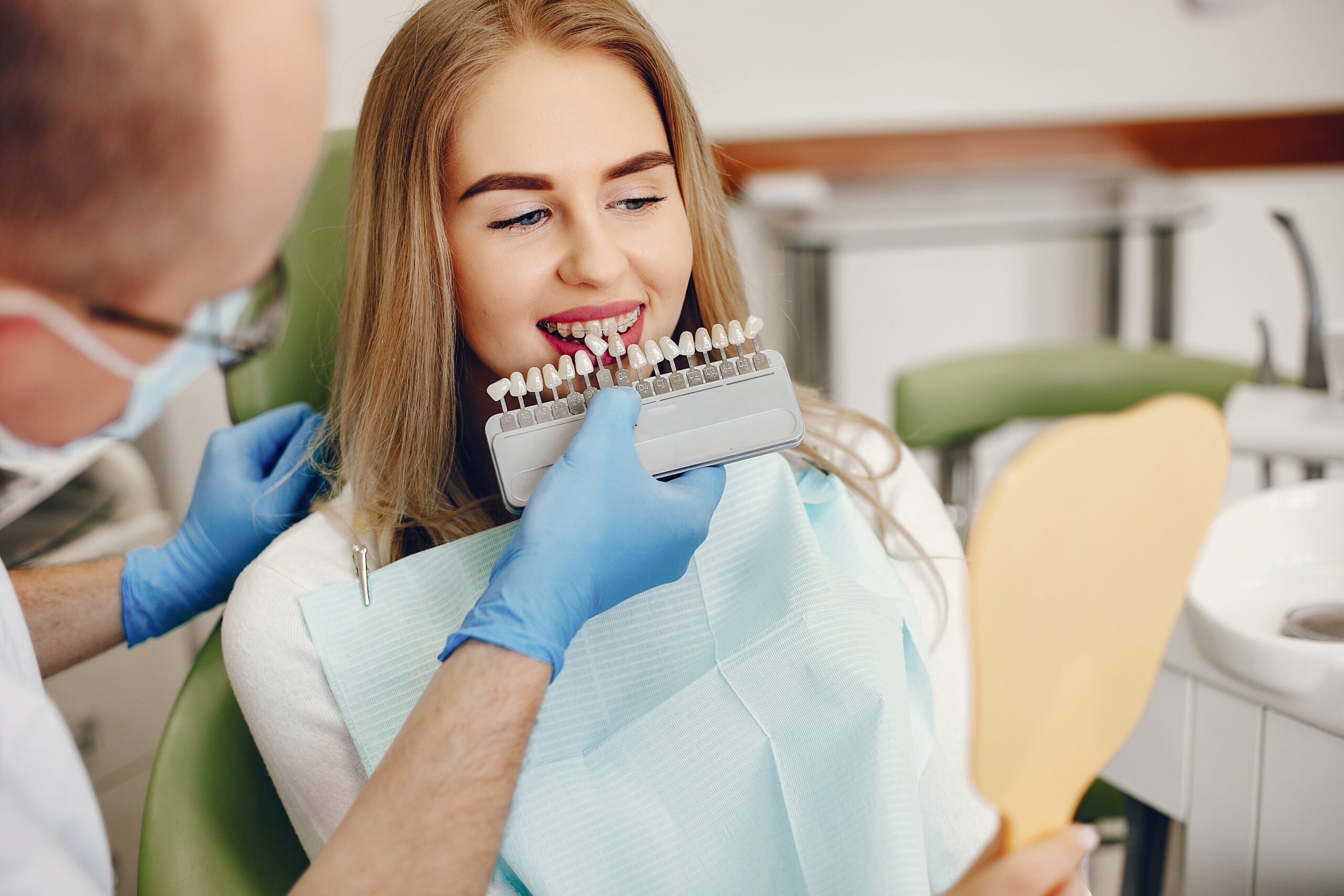 Facts to Know Before Choosing Bridges
While a Bridge is a cheap, fast and easy way to get a missing teeth replaced, the major disadvantage is the fact that it requires the grinding of the adjacent healthy teeth as well. It risks the sensitivity issues of those teeth and may sometimes require an Intentional Root Canal to get rid of the sensitivity issues. Also, if not maintained well, may sometimes result in carious development of the grinded teeth.
Is There A Suitable Alternative in My Budget?
In the era of Modern Dentistry, Dental Implants still holds the Gold standard in the replacement of missing teeth.
"To Know more about which option suits you Best in your budget for getting your missing teeth replaced, Contact us at Oraface Dental Hospital, Rajkot for an expert opinion"
Complete Care on Your Schedule
Expertise and Advanced lechnology
Functional Airway-Focused Dentistry
Preventive and Early Intervention