Give yourself a Smile Makeover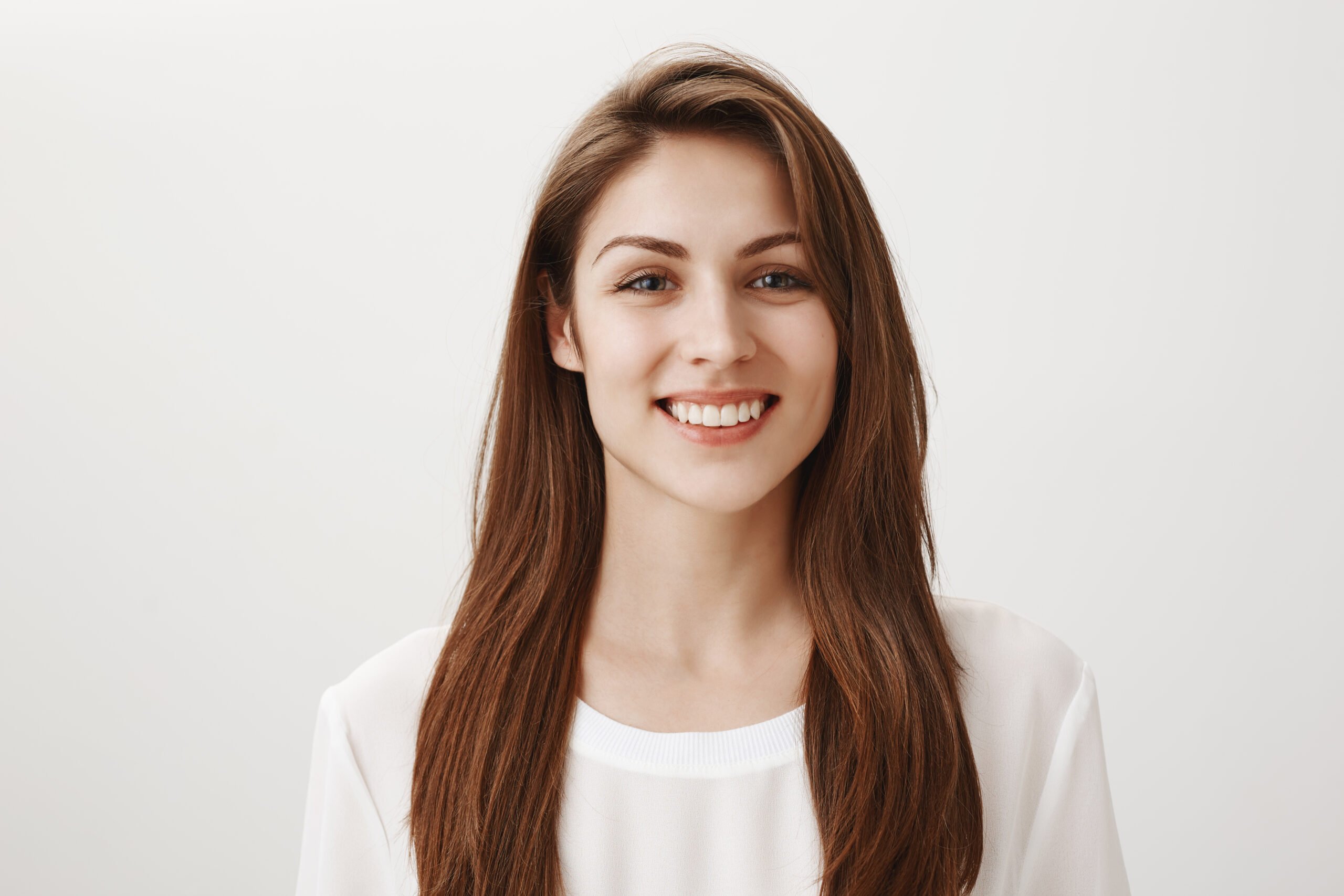 "Every Smile is Beautiful. Its the most beautiful accessory one can wear"
DENTAL VENEERS AND SMILE DESIGNING
Your Smile is Our Responsibility !
Oraface Dental Clinic – Gujarat's First Airway-Centric Dental Clinic
If you ever felt conscious or unhappy about the appearance of your smile, Veneers are the best option for You.
Veneers are custom made tooth-coloured durable porcelain shell which covers up any imperfections like chipped, broken tooth, spacing or crowding. 
They attach to the the front surface of your teeth giving them the perfect form and look matching your aesthetic profile.
Veneers involve very minimal tooth preparation, hence being as conservative as possible.
They mimic your Natural Teeth in both looks and feel.
Durable and custom made as per your teeth shade requirement.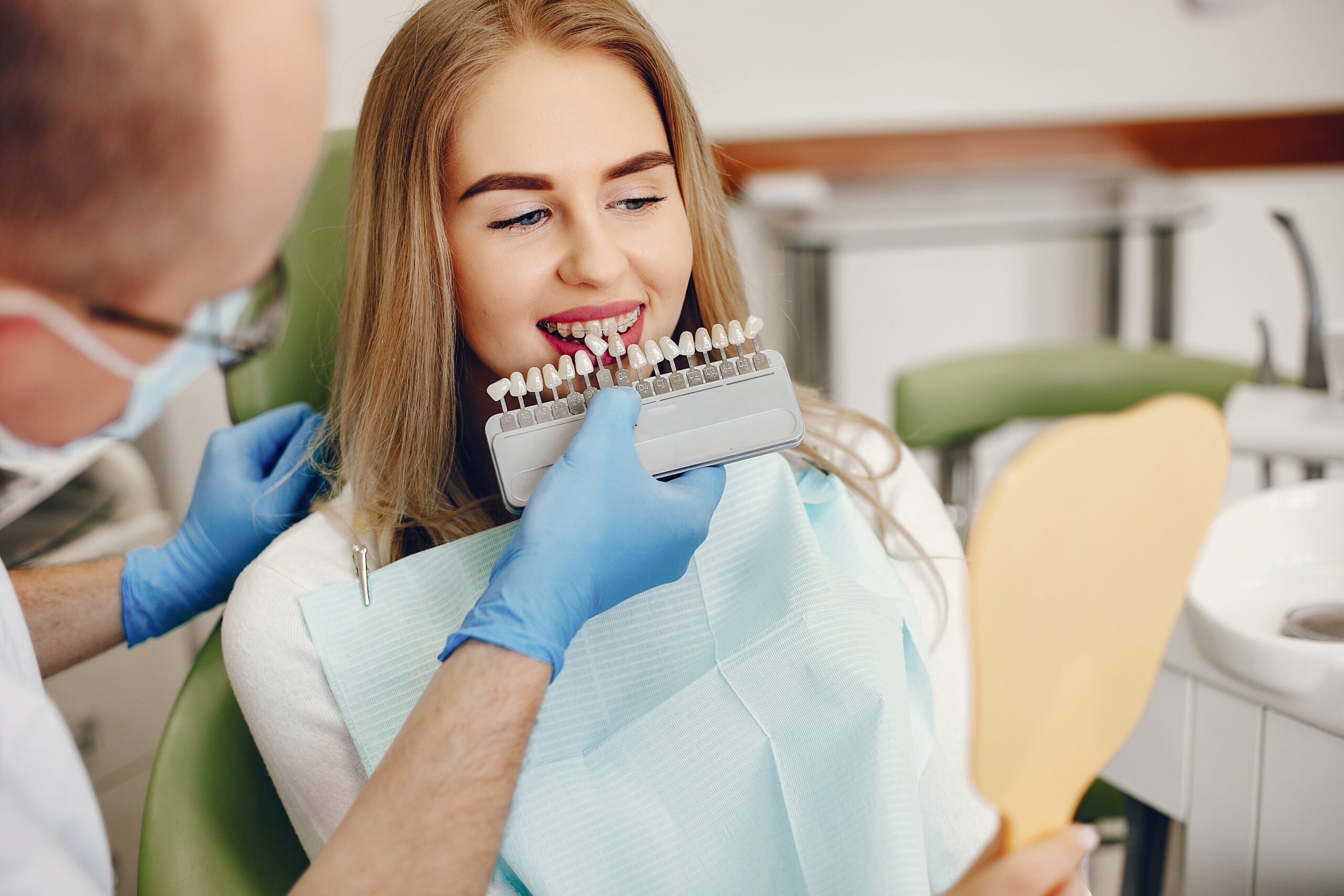 Unhappy about the way your Smile look?
Get Ready for a fresh New Smile
Our consultation make sure you have a trial of your new look before finalising you smile makeover, to help you get an insight of every step of your treatment planning.
Complete Care on Your Schedule
Expertise and Advanced lechnology
Functional Airway-Focused Dentistry
Preventive and Early Intervention