DENTAL IMPLANTS IN RAJKOT
Dental Implants at Rajkot's best dental clinic.
Are You stressing over the options to replace your Missing Teeth?
Dental Implants are currently the pioneers in replacing missing teeth. They are best known for mimicking your natural tooth as closely as possible.​
NEW PATIENT?
Book a FREE Consultation with us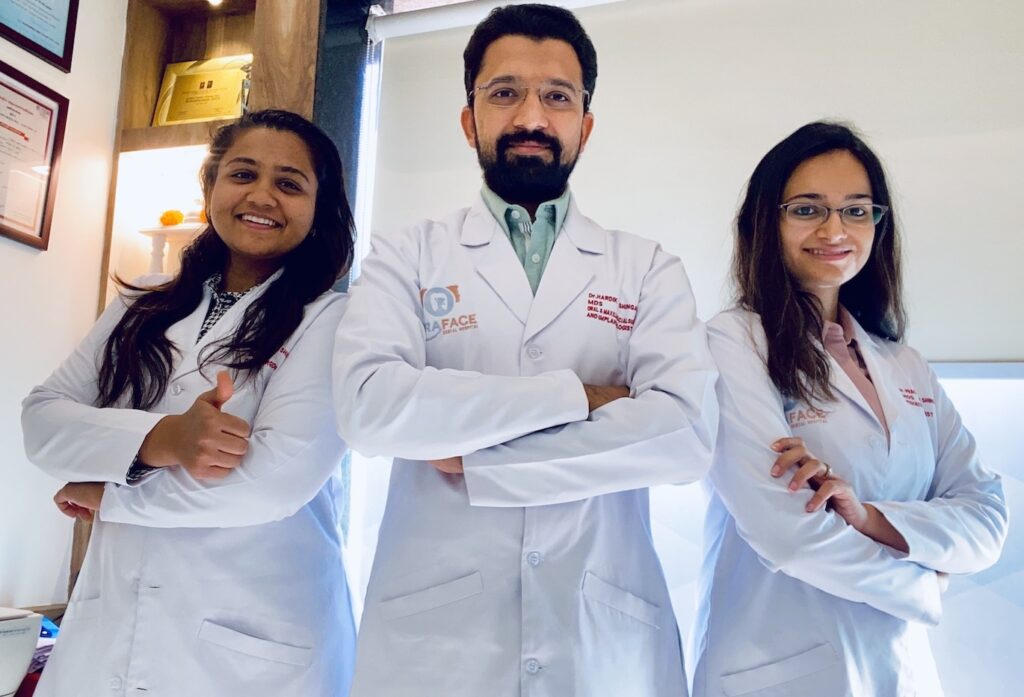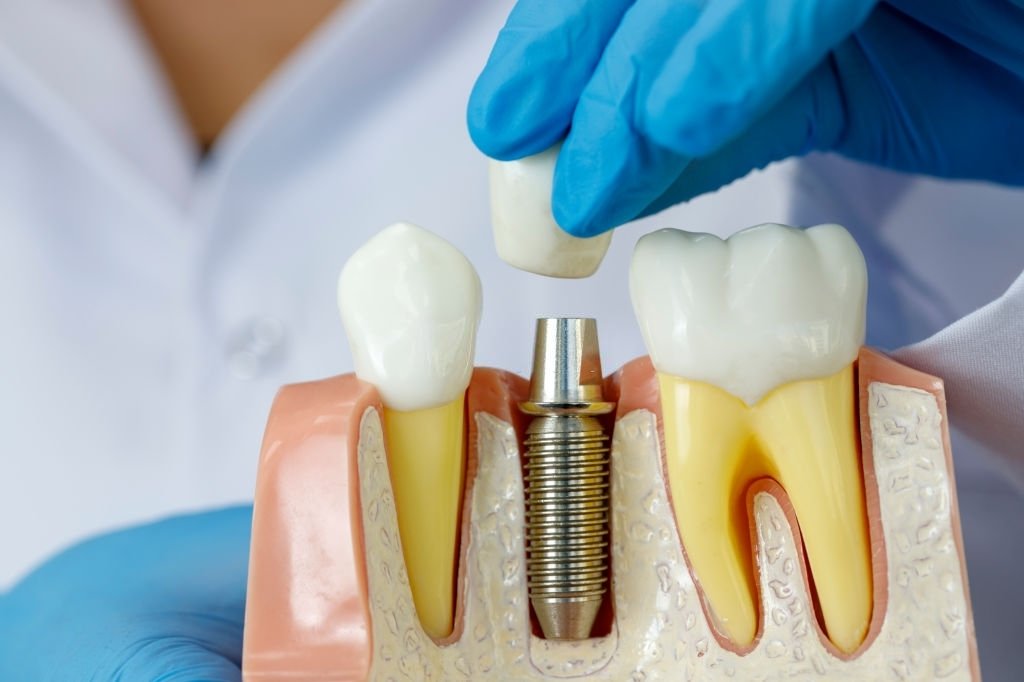 What exactly are Dental Implants?
These are titanium screws which fit into the bone of your jaws in the place of missing teeth and an artificial tooth is attached to it.
The whole prosthesis has an advantage of mimicking the natural tooth exactly in form, function and looks, keeping the bone and surrounding tissues healthy
Why choose Dental Implants?
High tech tooth Implants are made from biocompatible materials, offering permanent results.
Effectively maintains the health of your oral tissues by preventing bone loss and restoring your ability to speak and chew normally.
 No support from the adjacent teeth needed to fix an implant prosthesis.
No fuss maintenance and Smile with Confidence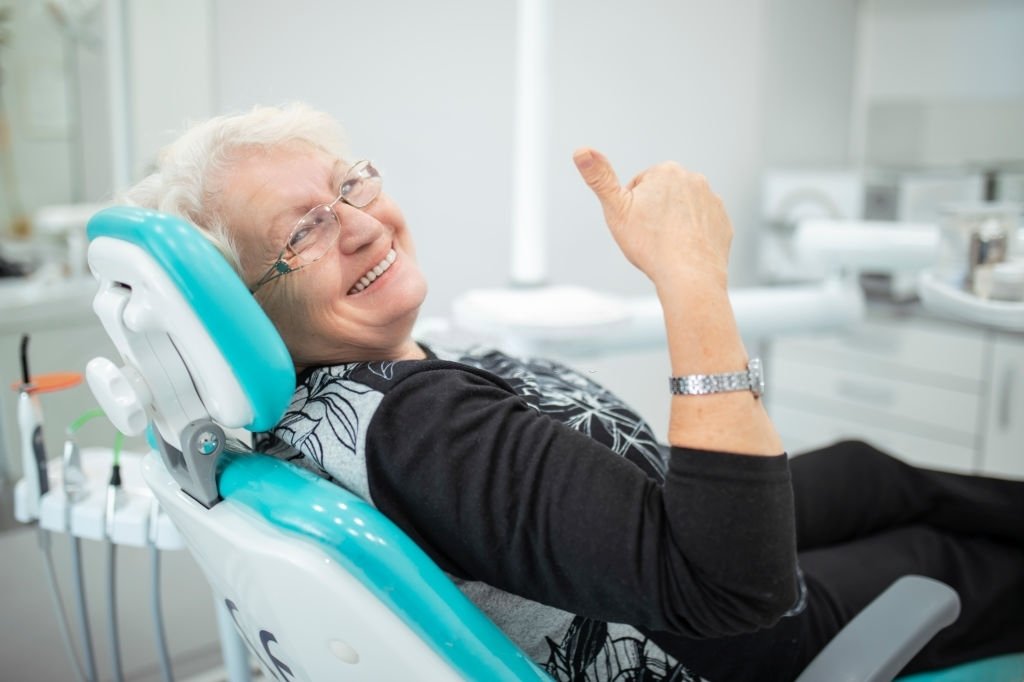 Do You need an Implant to replace your missing teeth?
Contact our specialists at Oraface Dental, Rajkot for an expert guidance on Dental Implants. NOW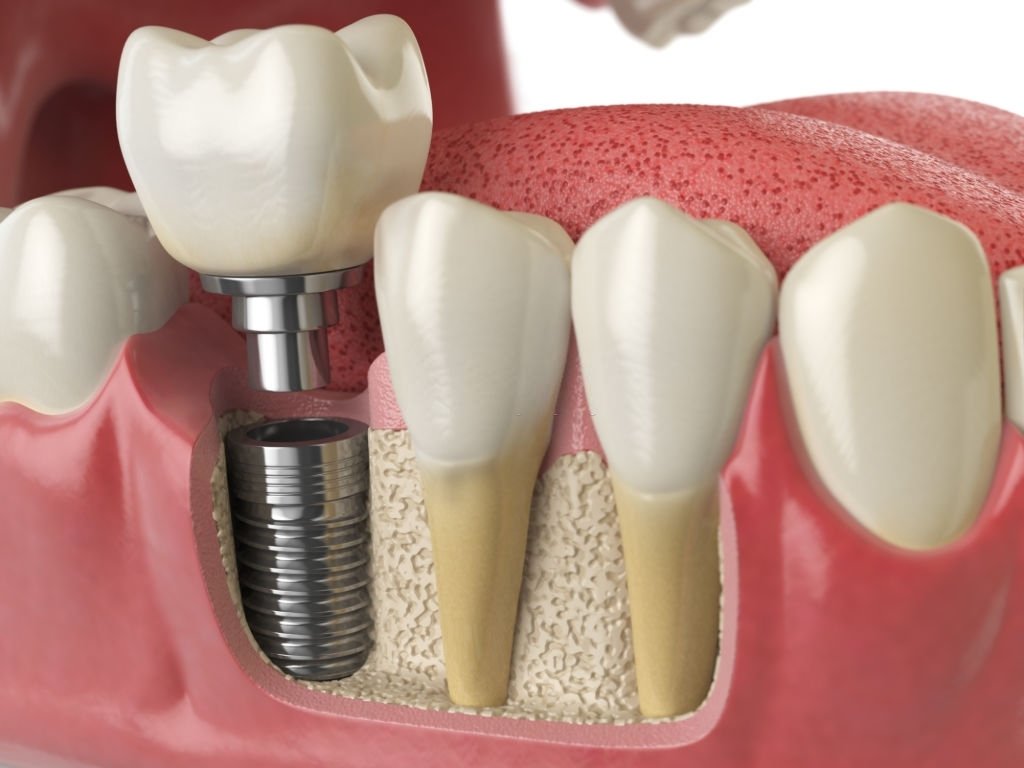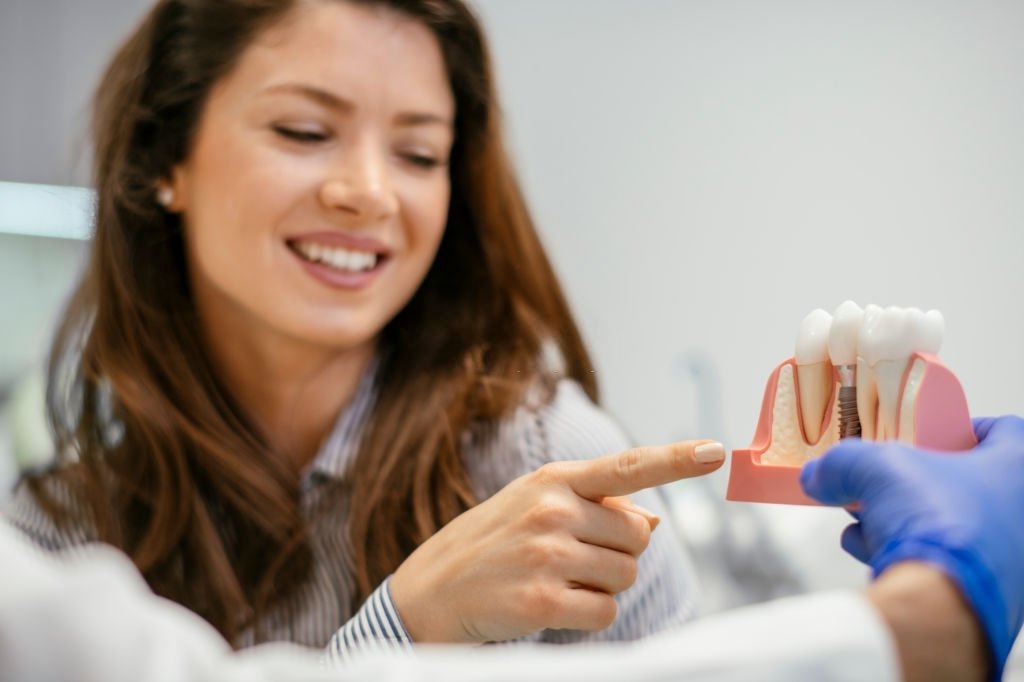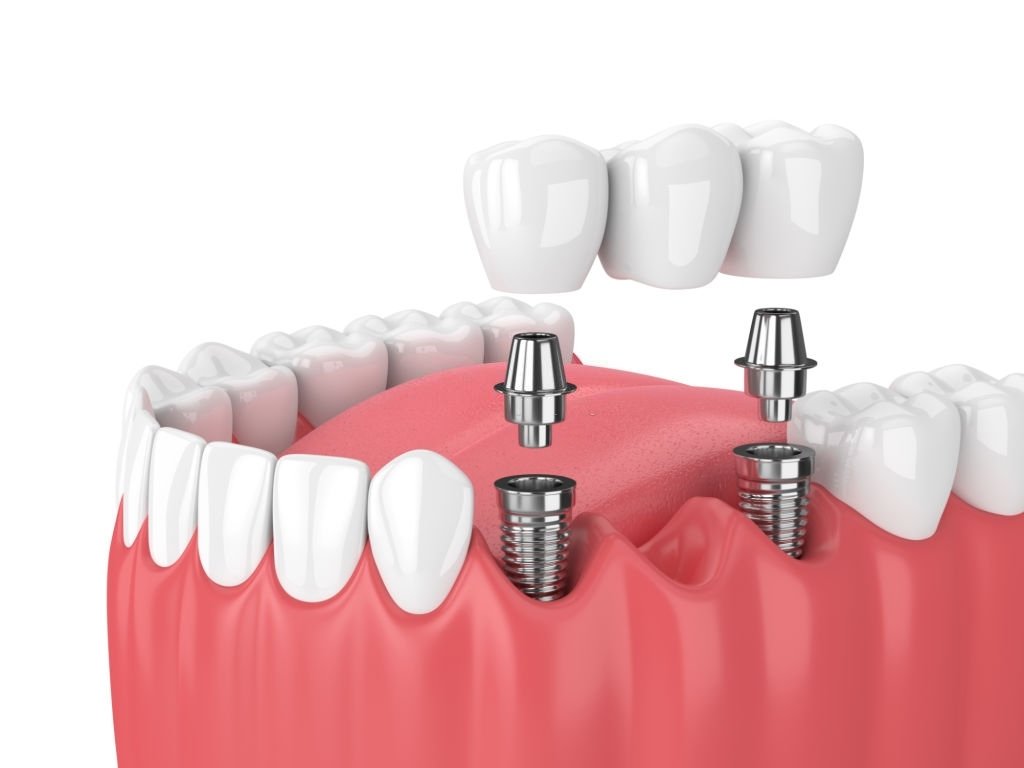 Complete Care on Your Schedule
Bringing Life to Your Smile
How long do an Implant procedure take?
Usually the whole procedure might take 3-4 months. Bone Augmentation if needed might even take longer. There is also an option for immediate implant placement, just after the tooth extraction is done. Dr Hardik at Oraface Dental Hospital will guide you through it and explain you how long your treatment will last.
Am I a candidate for dental Implants?
Almost everyone is a candidate for dental Implants. Although, there are certain factors which needs to be considered before planning the treatment options. Couple of X-rays and your immunity factor will help determine more. Dr Hardik at Oraface Dental, Rajkot will help you decide an effective treatment plan  for you and whether or not You need a dental Implant.
Is the procedure painful?
Almost every dental procedure at Oraface dental Hospital is PAINLESS. We advocate various sedative measures to keep your teeth numb and make you feel at ease through the entire procedure.
Contact US to know more.
How much does an Implant Cost?
Implant is made of highly durable and biocompatible material plus the whole procedure is a combination of surgical and prosthetic rehabilitation. Therefore, it does cost slightly more than your usual Bridges. Given, the whole lot of advantages of Implants over the conventional Bridges, we ensure it is all worth it.
How long does an Implant last?
Implants are made with highly specialized biocompatible materials which means it is tissue friendly. It maintains the health of your  bones and tissues and gives permanent results. However, your ability to maintain good oral hygiene and Your Immunity plays the biggest role. Our specialists will help guide you through it.
Contact Us and we'll be happy to Help You
Call 0281-2365965
+919727955956