Every Child deserve a Happy and Healthy Smile
AIRWAY | SLEEP | MYOFUNCTIONAL Centric Dentistry | Comprehensive Kids Oral Care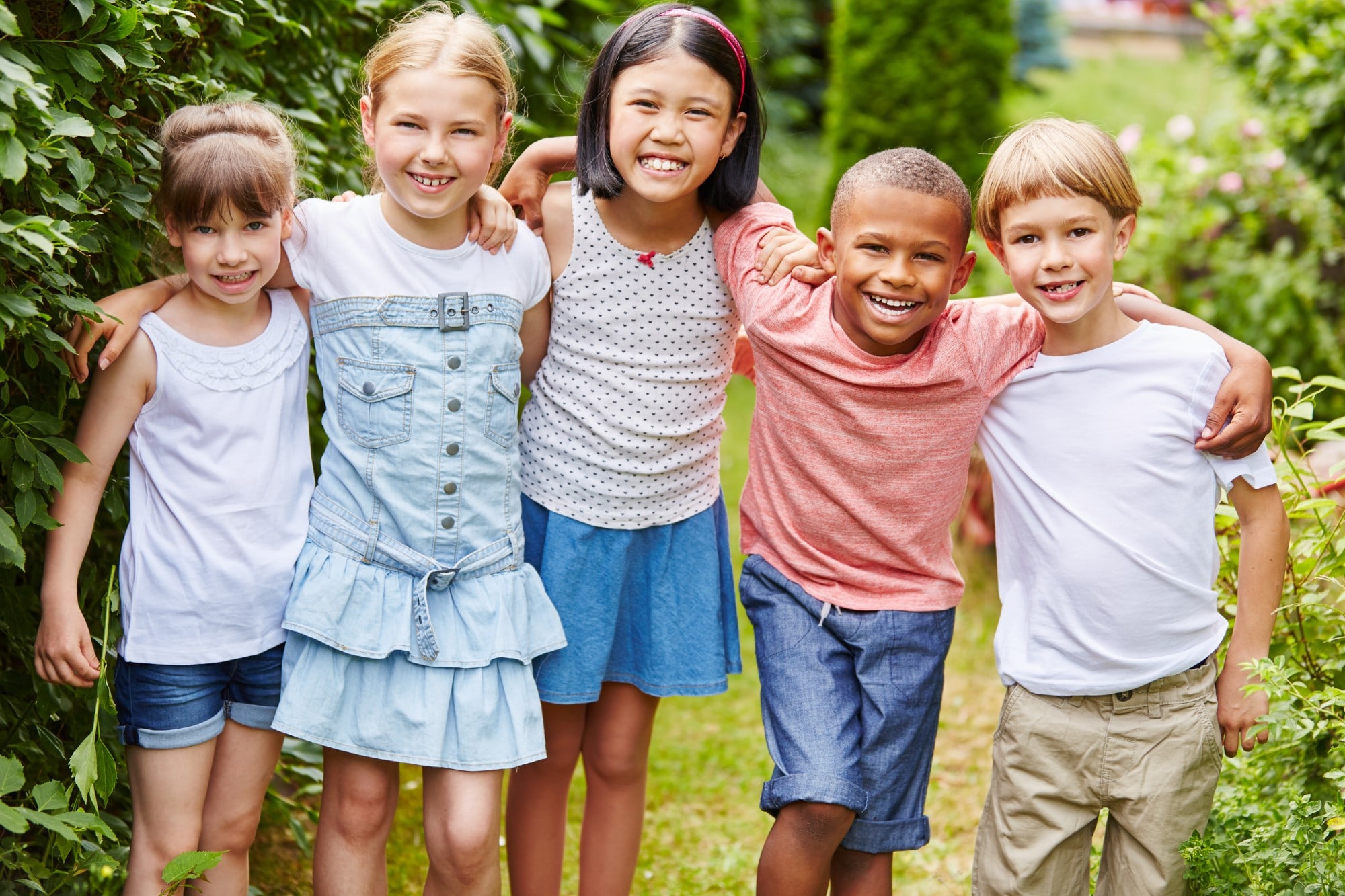 Compassion is at the heart of our Care !
Childhood is a time filled with fun, adventure, exploration and growth. However, these years of growth occasionally come with pitfalls like those of dental problems eg, a broken tooth after a fall/fight, improper brushing habits/ poor oral hygiene causing painful cavities.
0281-2365965
+9173839 48400
First Tooth Or First Birthday First Dental Visit
"Most of a kid's dental problems are the same ones that affect adults, but your child's teeth are softer and younger than their permanent successors. Untreated dental conditions can cause poor and misaligned tooth development, leading to more serious problems as a child grows up. Moreover, a child with poor oral health has significantly high chances of systemic illness as well, resulting in missing school and daily activities. Hence, every bit of Your Child's Oral Health affect their Overall Health significantly."
MDS, Pediatric Dentist
Oraface Dental Hospital, Rajkot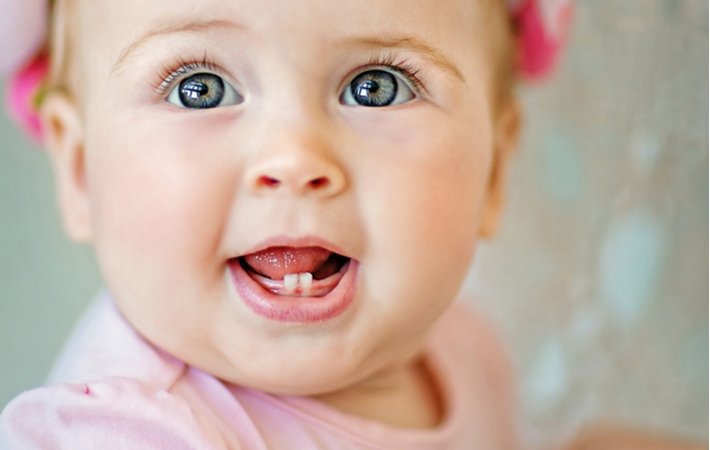 Oraface Dental Clinic – Gujarat's First Airway-Centric Dental Clinic
Pediatric Oral Health Services:
Comprehensive Exams, Cleaning and Fluoride application
A Comprehensive oral examination including fluoride application to protect your baby's teeth from decay. Guide you towards any possible oral and facial growth issues and methods to intercept it towards a favorable development.
Nothing is more devastating than seeing your child in pain. If your child has pain in their teeth or swelling on the gums affecting their sleep, do not wait to seek our help immediately. A Root Canal may not only your save your baby's teeth but also receive him from any further pain and possible complications later on.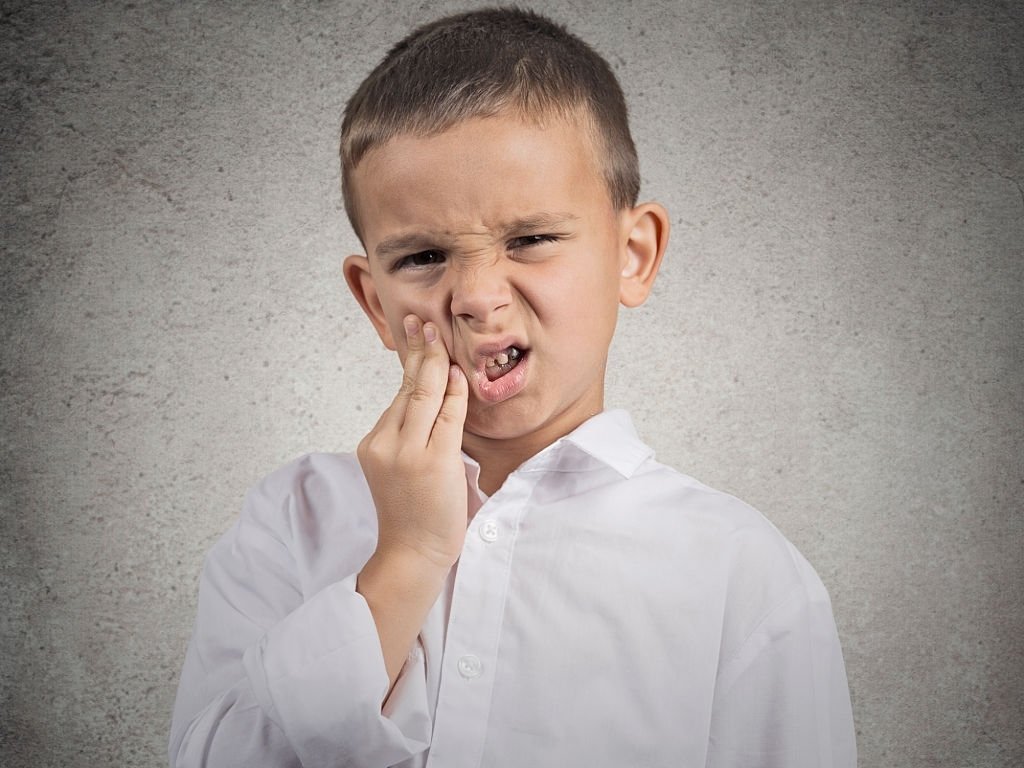 Pediatric Crowns for front and back teeth
A cap/crown is extremely necessary in grossly decayed teeth or a root canal treated teeth to protect them from further breakdown and damage. A cap/crown provides an air-tight seal preventing the bacteria from the mouth entering the tooth surfaces thus protects it from any further damage. 
Pediatric Extractions and Space Maintainers
At Oraface, we believe in managing the dental problems as conservatively as possible. Nothing is better than our own natural teeth. However, if the need arises to remove your baby's teeth due to large decay or trauma, we provide with a space maintainer clip for your child to maintain the space for the next erupting permanent tooth. Hence preventing any further development of malocclusions.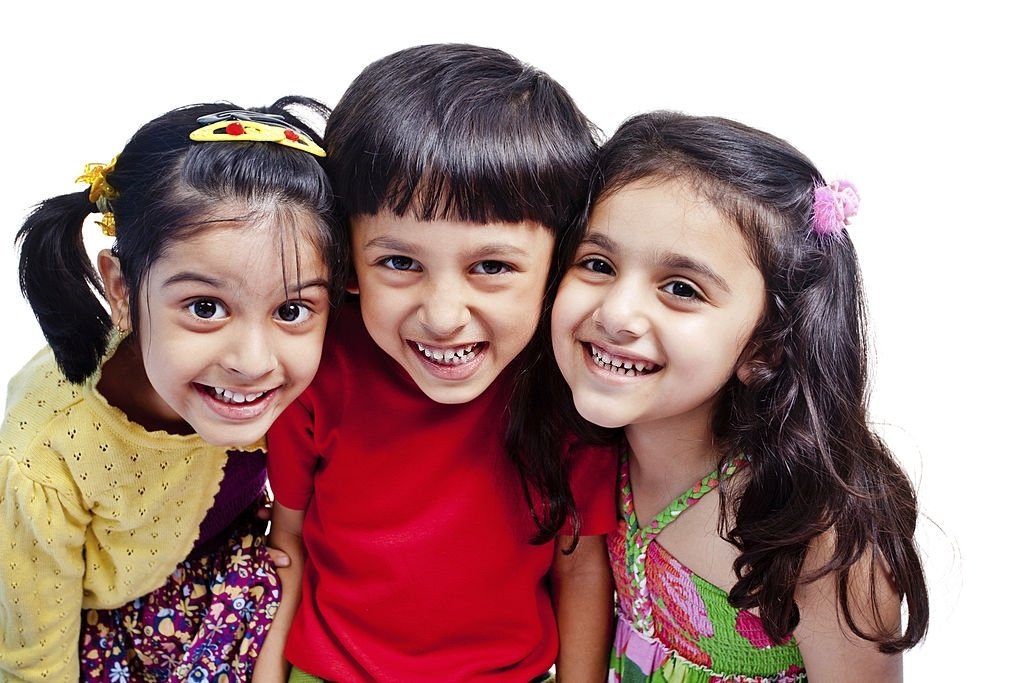 Pediatric Braces and Appliances for aligning crooked teeth
No child should ever bow down or lose their self confidence due to their crooked teeth and smile. Braces and Clear Aligners for children are amazing ways to get that teeth aligned and watch their confident smiles take on the World.
At Oraface, we offer a detailed examination for your child with a couple of mandatory X-rays, to detect the type of dental issues and the entire treatment plan is discussed with you according to the needs of your child
Oral Care for Specially abled Children
Every Child is a God's gift for us to nourish and cherish. A specially abled child is no less. At Oraface, our specialists and staff are exclusively trained in managing these children and providing them a pain free fun dental treatment. Our Pediatric dentist spends a lot of time with them to make them at ease and then perform their necessary dental treatments.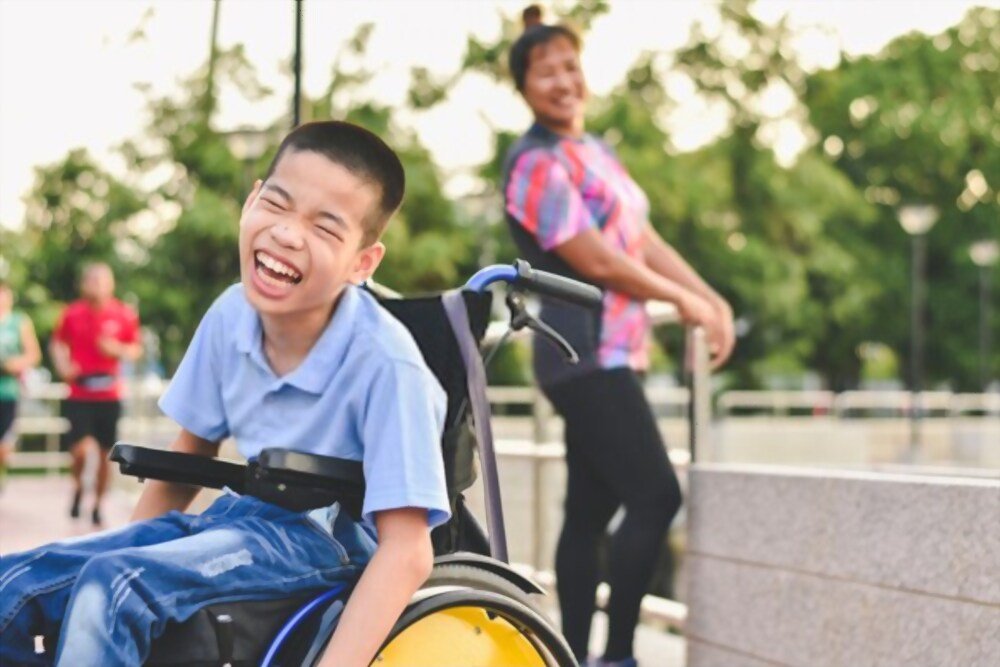 Pediatric Dental Trauma and Emergencies
The incidence of traumatic dental injuries in children is the highest. These dental injuries may lead if left unattended may lead to severe complications. Therefore We recommend you, to bring your child straight to the Pediatric dentist for an immediate attention and thorough check up to rule out any possible complications.
Your child deserves the best of everything. Why compromise in their oral health as well. Consult our Pediatric Dentist for your child's best health
Warm, friendly Staff
Our friendly staffs and doctors spend a lot of time with your child at their first visit, to help them be comfortable and get rid of their dental anxiety.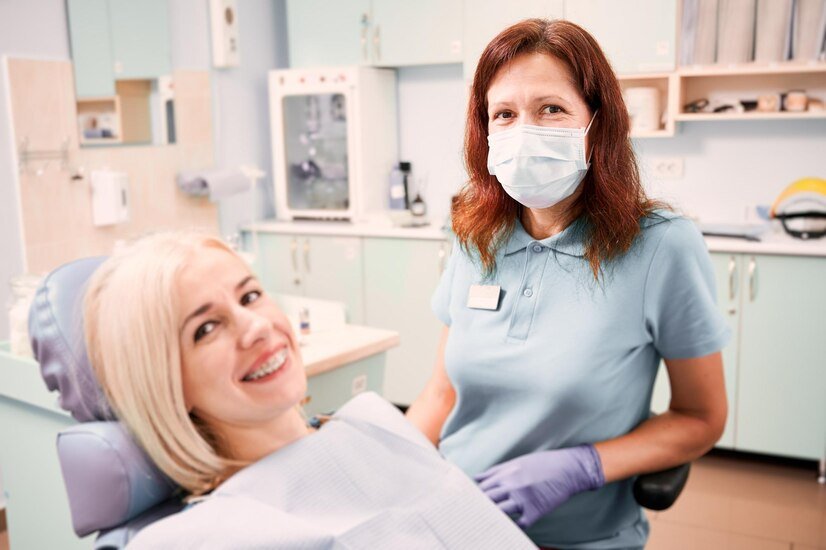 Safety
Following all the strict sanitisation guidelines for safety measures.
Complete Care on Your Schedule
Expertise and Advanced lechnology
Functional Airway-Focused Dentistry
Preventive and Early Intervention