ORAFACE DENTAL HOSPITAL, RAJKOT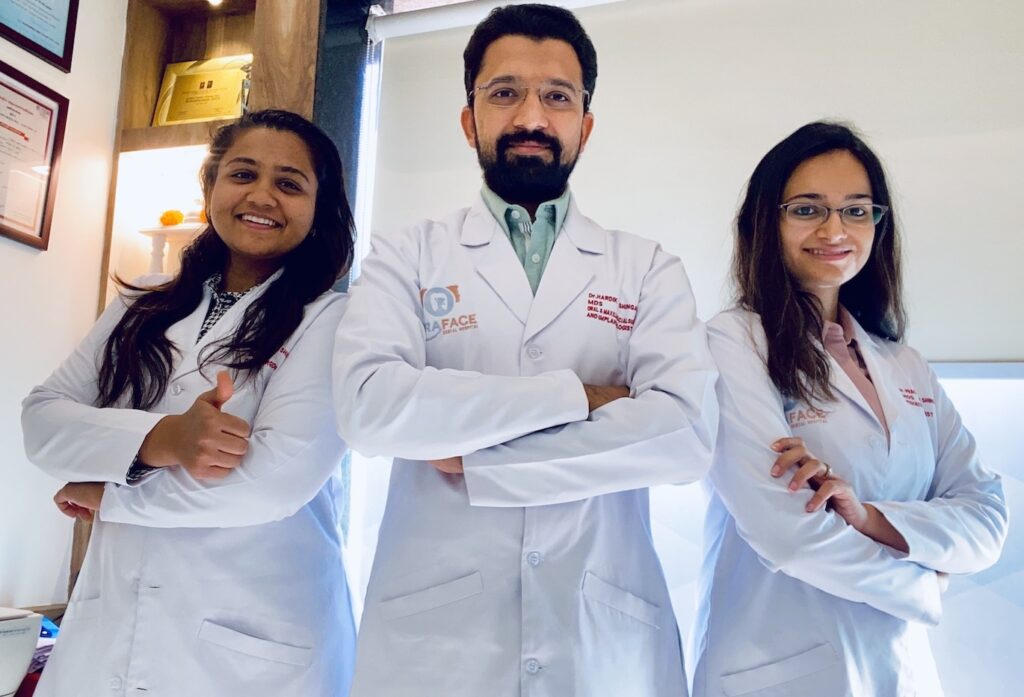 With a simple mission of personalised care and holistic approach in treatment, we aim at creating brighter and beautiful smiles at Oraface Dental Hospital. 
At Oraface, we have designed a unique patient experience. A friendly team which provides empathetic care while you are feeling anxious. Our specialists, ensure a comprehensive treatment planning, according to your dental needs and a complete transparency regarding the treatment offered, pros and cons and the cost details explained everything to you in crisp.
An In-house OT and day care facility enables all the minor and major surgical procedures to be performed under the same roof ensuring your utmost comfort and convenience.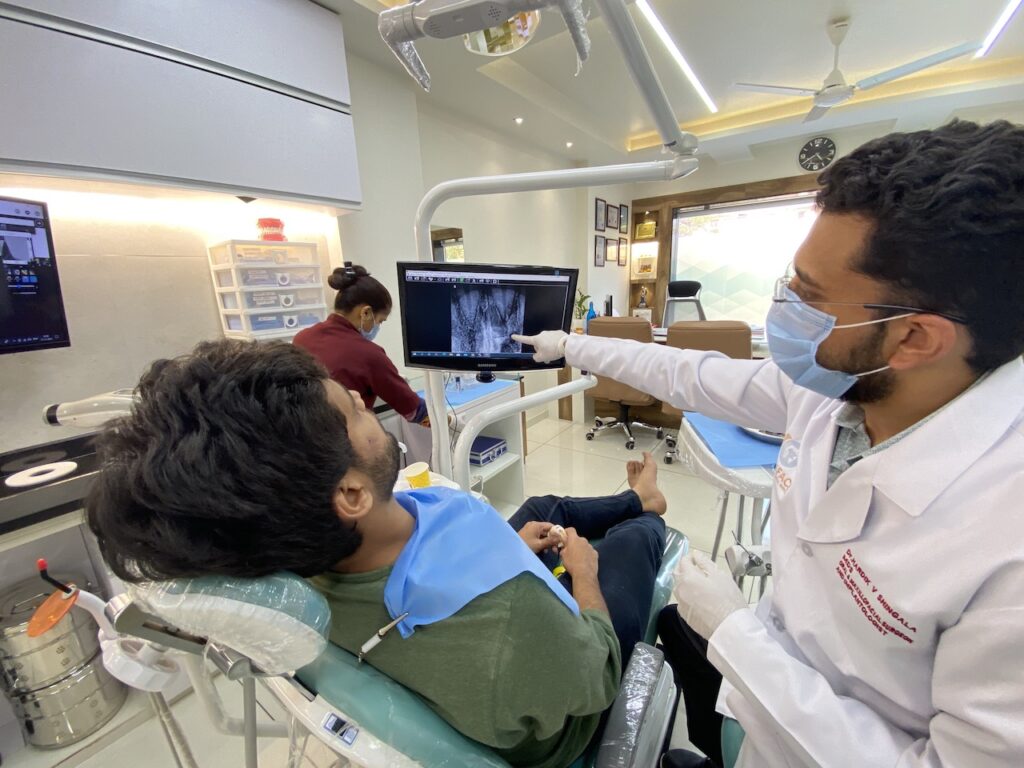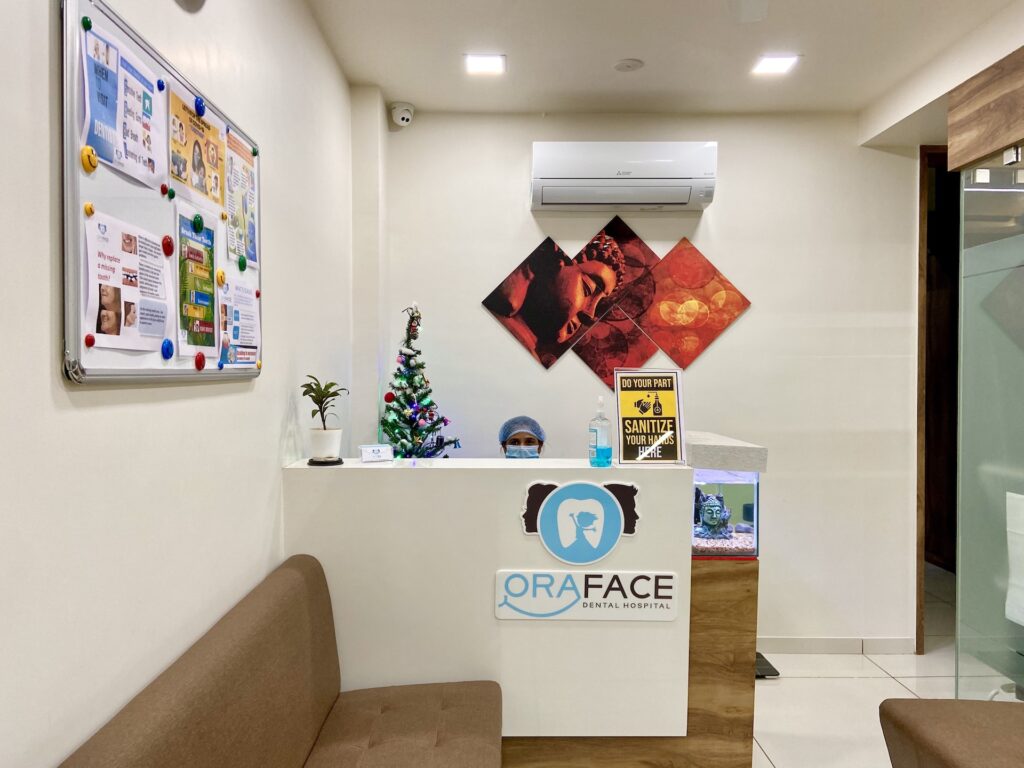 STATE-OF-THE-ART FACILITIES AND LATEST SANITISATION PROTOCOLS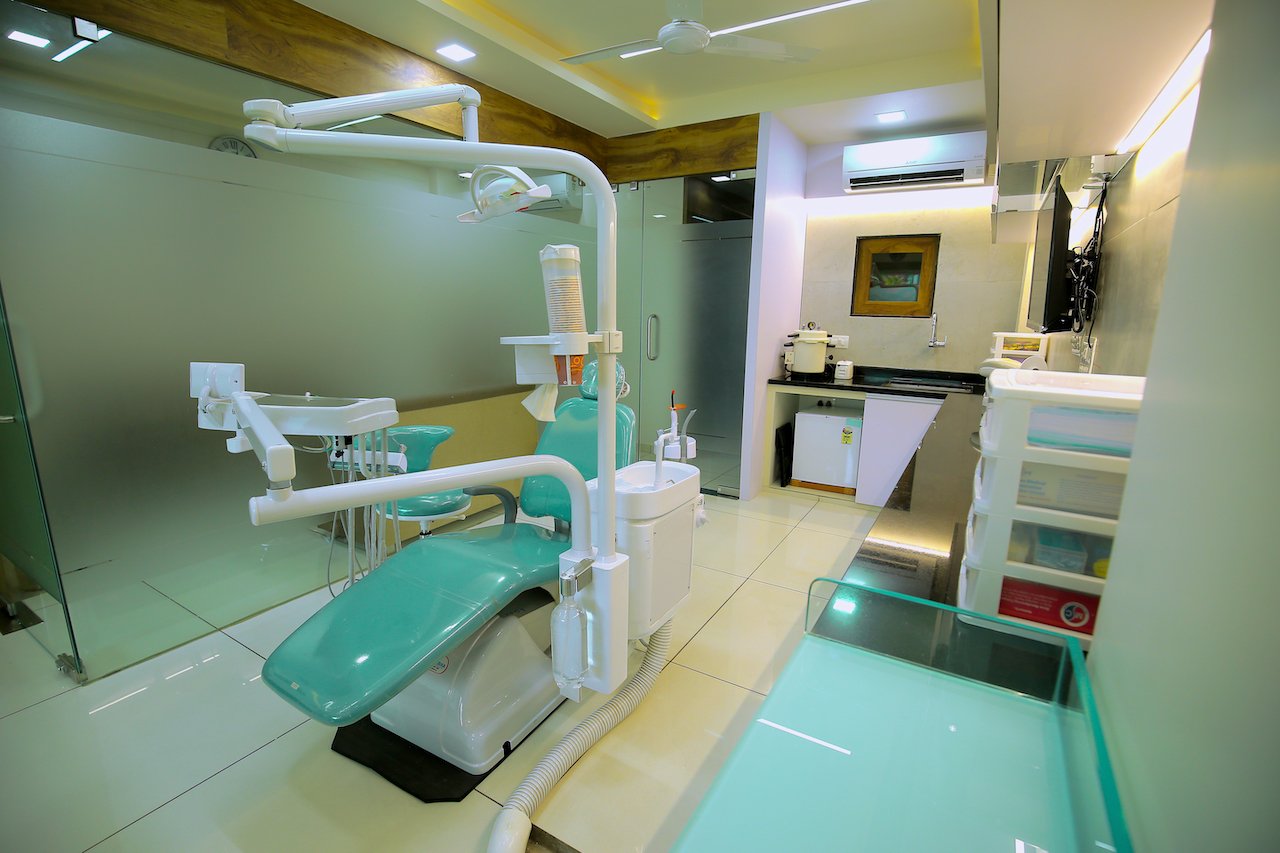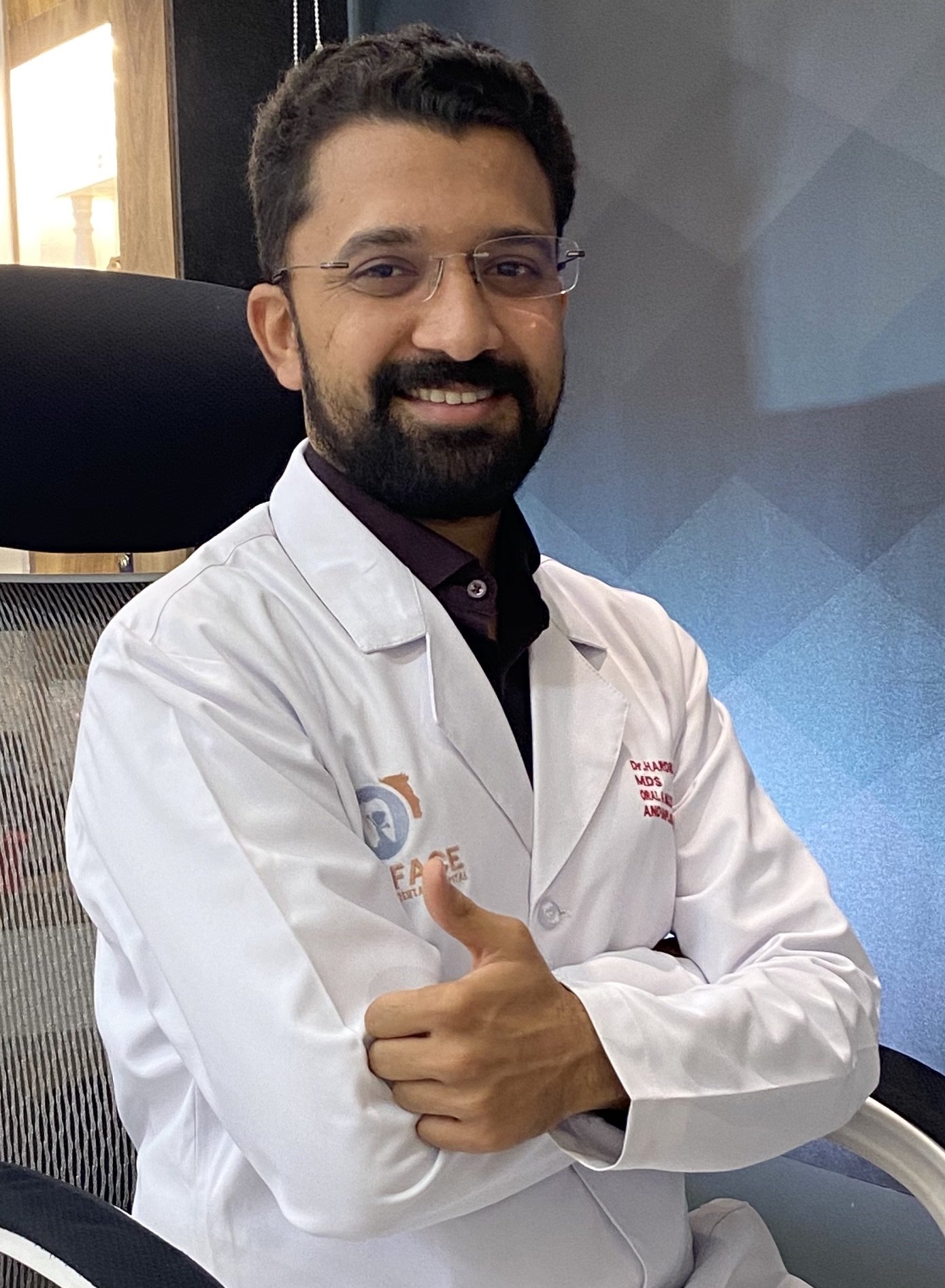 BDS, MDS (Oral & Maxillofacial Surgeon and Implantologist)
Dr Hardik V. Shingala completed his BDS from RGUHS. With a keen eye and interest in Maxillofacial Surgery, he  went on to pursue his Masters in Oral and Maxillofacial Surgery from the prestigious college of Manipal University, Karnataka. He further did his clinical observer ship in Head and Neck Oncosurgery at Mazumdar Shaw Medical Centre, Bangalore. He has also received an exclusive training in Dental Implantology from Mumbai. With a constant attitude of growing and helping his patients in every field possible, Dr Hardik even received an exclusive training in Advanced TMJ Arthroscopy from AIMS Kochi.
Along with various minor and major oral surgical procedures, Dr Hardik has an exclusive practice of  Dental Implantology, Management of TMD and TMJ Reconstructive surgeries and Management of mouth Opening in patients with OSMF (medical and surgical).
Dr Hardik along with his team of Anaesthetists and nursing staffs handle all their major oral surgical procedures under general anesthesia.
BDS, MDS(PEDIATRIC DENTIST)
Dr Prachi S. Shingala finished her BDS from Manipal University, Karnataka. With a special interest in Pediatric Dentistry, she went on to pursue her masters in Pedodontics and Preventive Dentistry from A.B Shetty Memorial Institute of Dental Sciences, Mangalore. She is a recipient of Dr A.K Munshi Endowment Gold Medal for her excellence in the field of Pediatric Dentistry.
Dr Prachi is specialised in the management of oro-dental problems in infants, children, teens and differently abled children. She has also received an exclusive training  in managing anxious patients via various behavioural management techniques including pharmacological means by Nitrous Oxide sedation and General Anesthesia. Dr Prachi believes that a child's first Dental Visit is extremely crucial. It can make or break their relationship with the dentist forever. Hence, a child's comfort at  the clinic is her first priority. Her little tactics and tricks works wonders in easing not only the anxiety of the child but also their parents.
Apart from this Dr Prachi is a voracious reader and takes special interest in research fields. She has numerous scientific publications under her name in various National and International Journals.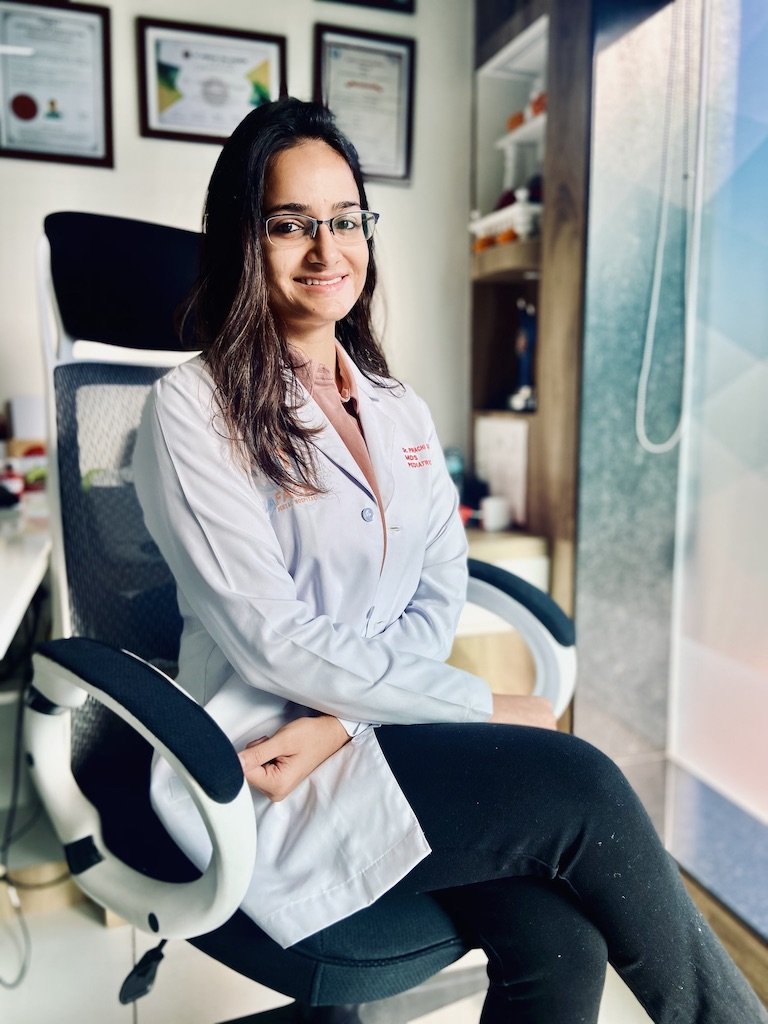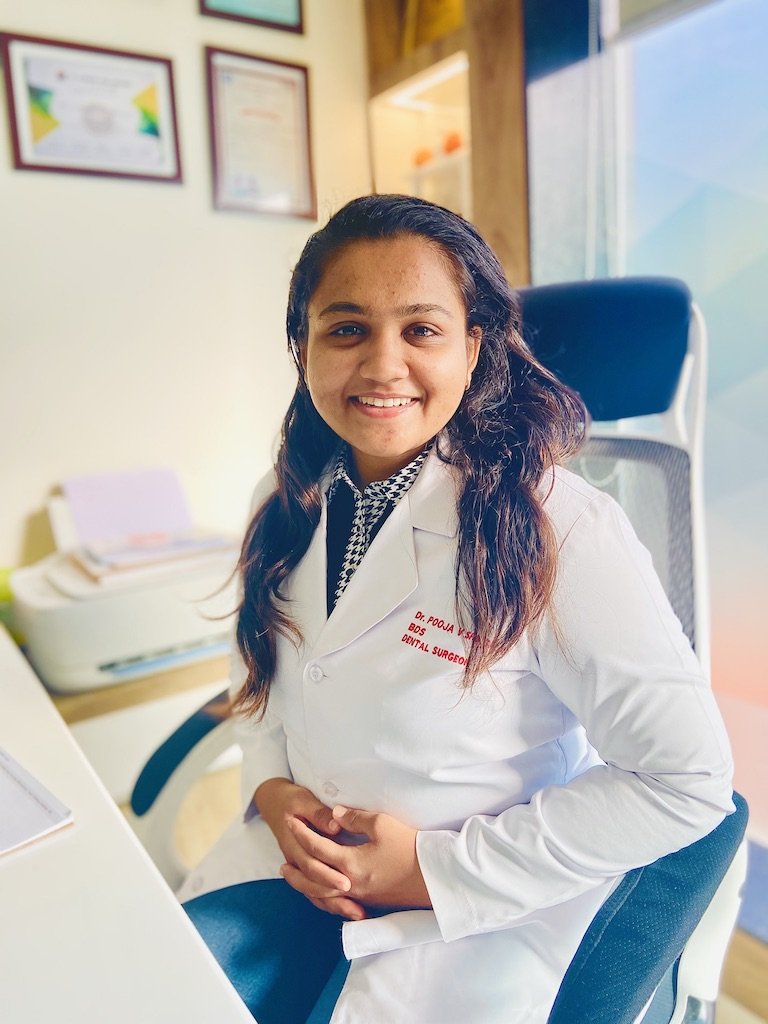 BDS (DENTAL & COSMETIC SURGEON)
Dr Pooja V. Shingala finished her BDS from Rajasthan University. She has previously worked in South Gujarat Dental Trust, Surat. 
With an inquisitive mind to learn and a constant attitude of updating her knowledge, Dr Pooja is exclusively trained in managing root canal procedures and smile designing.She always strives for providing her patients with a healthy and gorgeous smile.
With a cheerful approach towards her patients, she makes sure to reduce the dental anxiety of all her patients before and during the procedure. This makes her extremely approachable to even smallest of query.
Visiting Specialist Consultants
For our colleagues in both medicine and dental field:
If you want to refer any patients for specialist dental treatments at ORAFACE DENTAL HOSPITAL, please click on the link below for an online referral. You can be assured that your patient will be at experienced hands as we provide exclusive specialist dental and surgical services. Our In-house OT and day-care facility enables us to perform all the major surgical procedures requiring general anaesthesia by an efficient team of anaesthetists, dental surgeons and nursing staffs at the utmost comfort of the patient.
Other Exclusive Facilities
For Patients utmost comfort and finest treatments, we have a highly equipped In-house Operating Room for the management of various major and minor surgical procedures under general anaesthesia. Day- care facility is also provided for the post-op management of the patient under the efficient supervision of medical and dental clinicians and nursing staffs.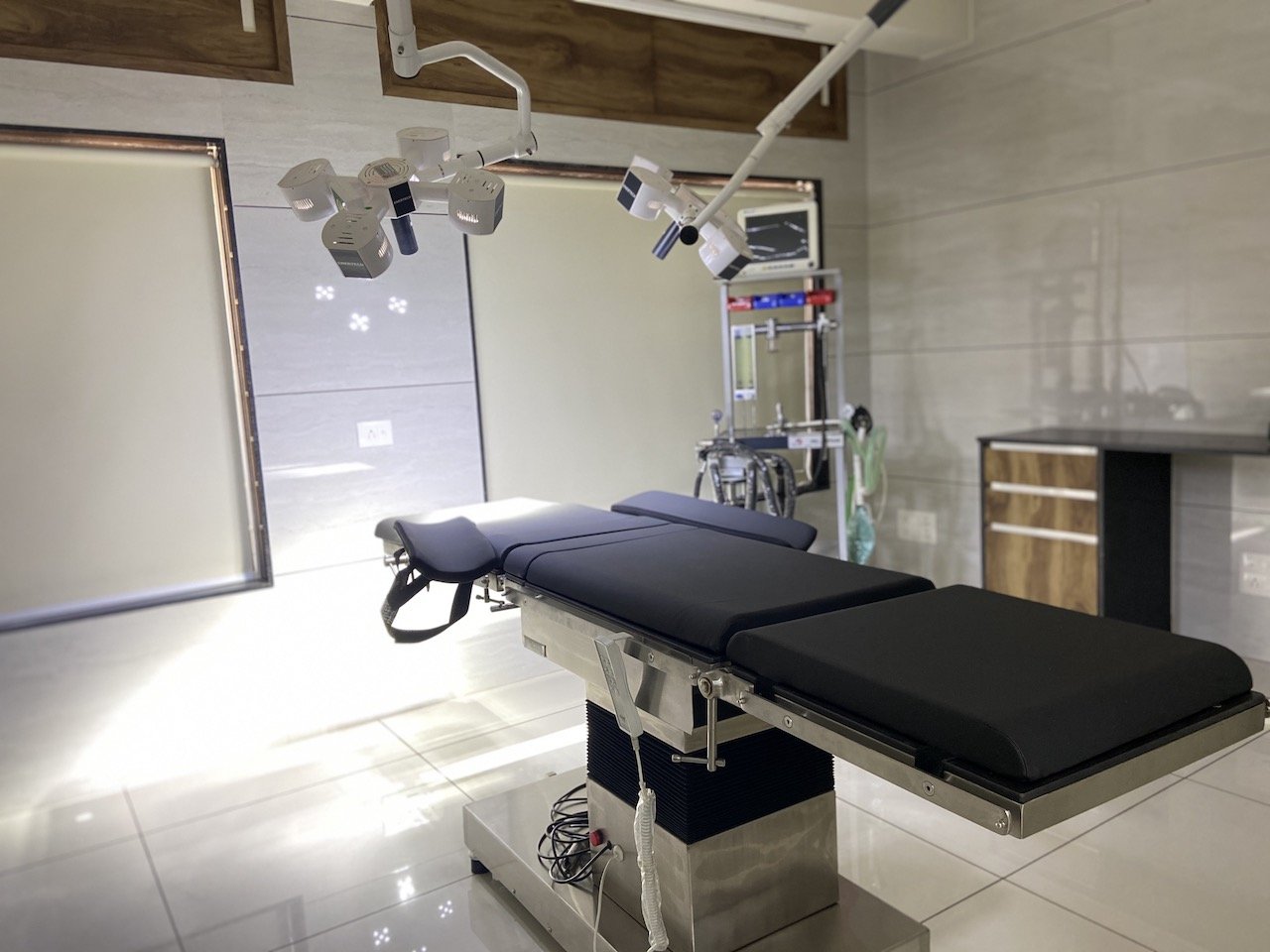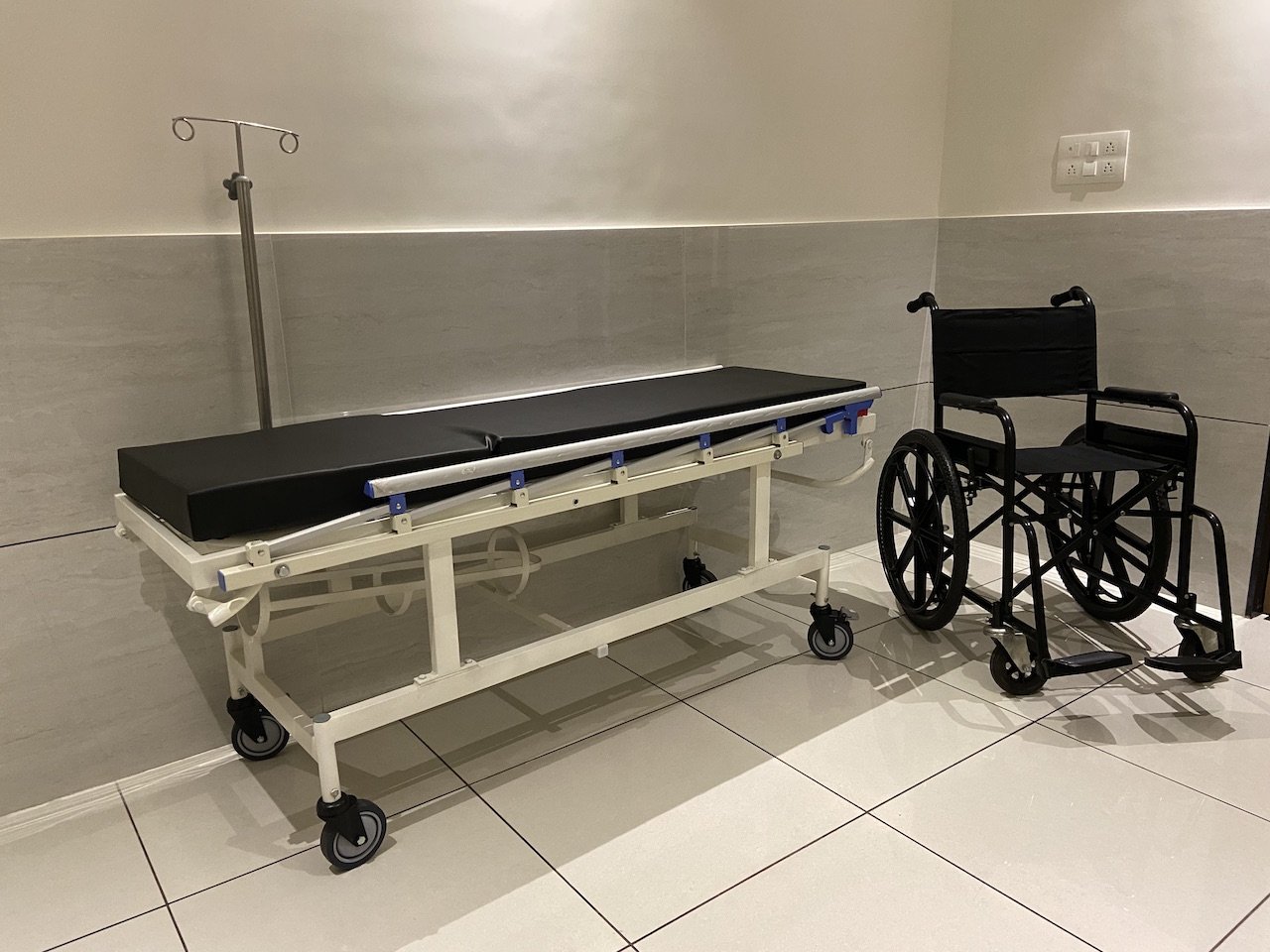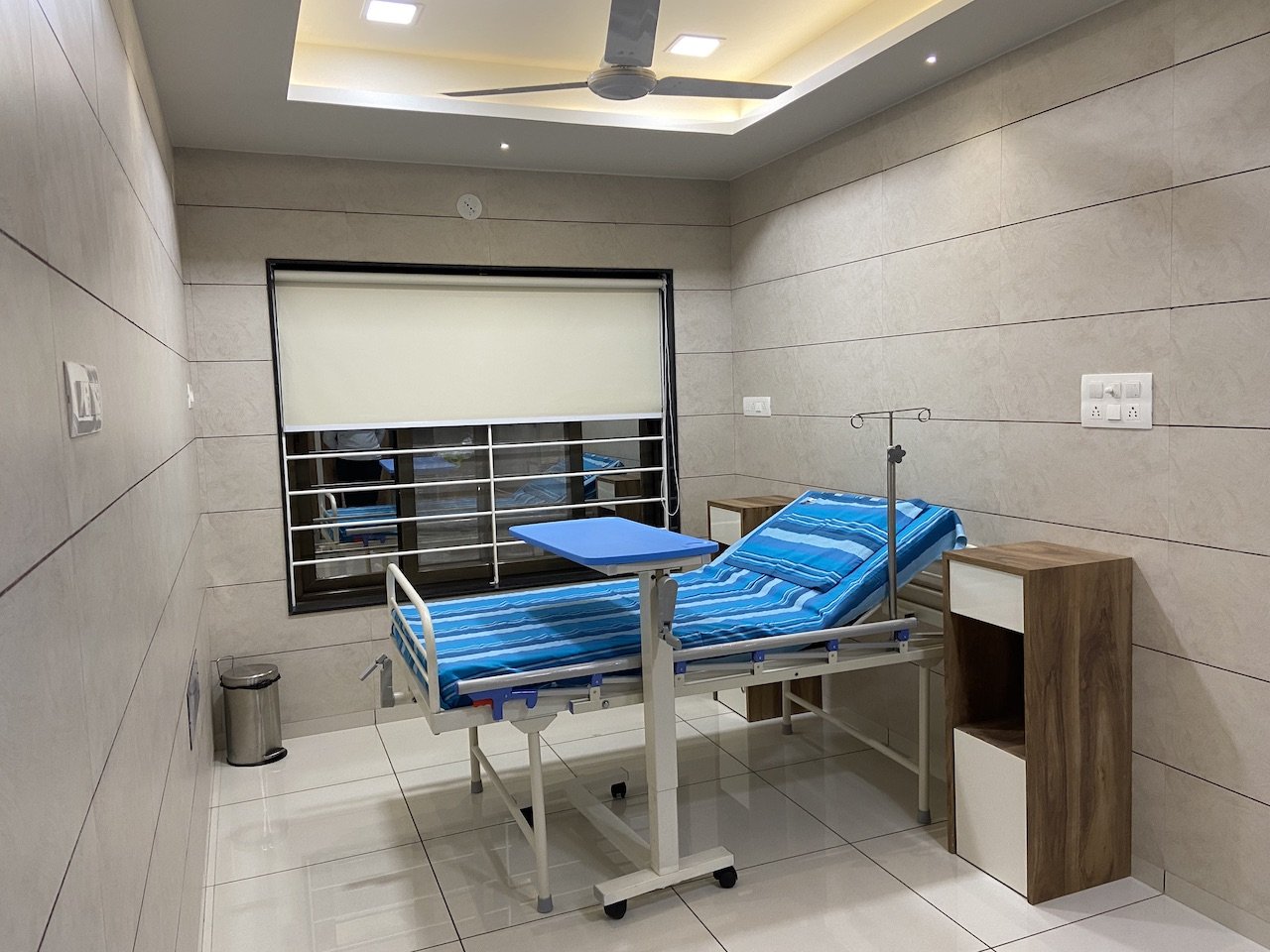 Complete Care on Your Schedule
Bringing Life to Your Smile
Contact Us and we'll be happy to Help You
Call 0281-2365965
+919727955956