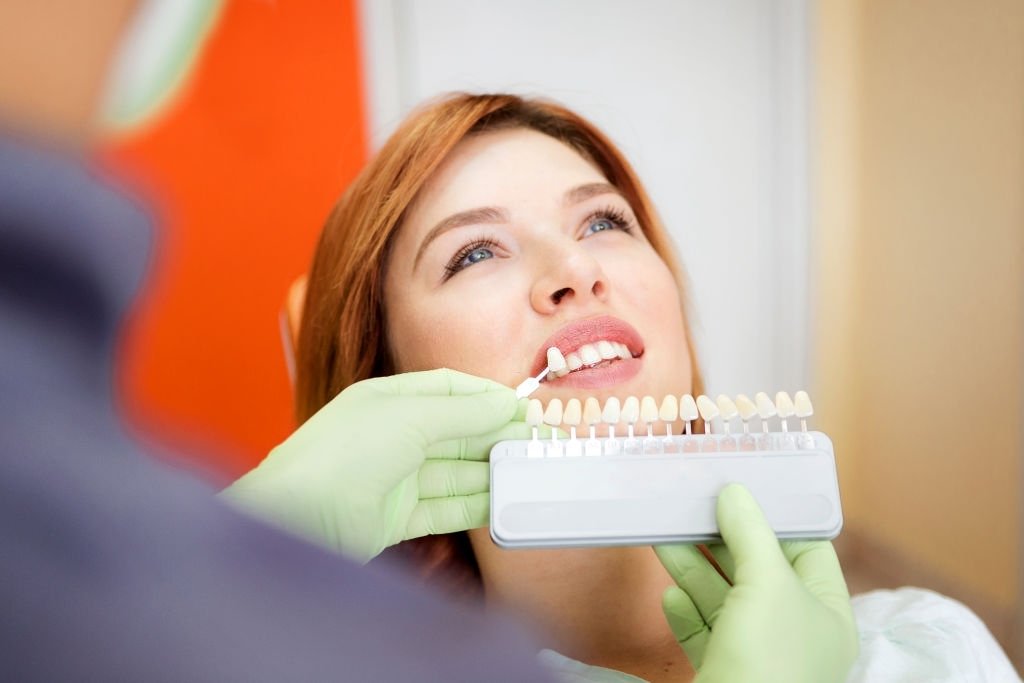 Dental Crowns are basically a cover provided for your broken down teeth to protect it from any further damage and hence increase its life span.
Made up of high-tech aesthetic materials, there are varieties of crowns available. 
Our Specialists will help you choose your perfect dental crown according to your dental needs.
Crowns offer seal tight protection to your tooth, hence it plays a vital role in preventing decay and provides strength to the broken tooth. Hence, giving your dental health a second chance.
Made up of high technology materials, they are extremely durable and fracture resistant.
They are custom made according to the color and size of your original tooth, hence it replicates the natural teeth in form, function and looks
Need to fix a tooth or a broken Crown?
Do Not Worry! We're here to help You!
Complete Care on Your Schedule
Expertise and Advanced lechnology
Functional Airway-Focused Dentistry
Preventive and Early Intervention
Oraface Dental Clinic – Gujarat's First Airway-Centric Dental Clinic