MODERN DENTISTRY WITH A PERSONALISED TOUCH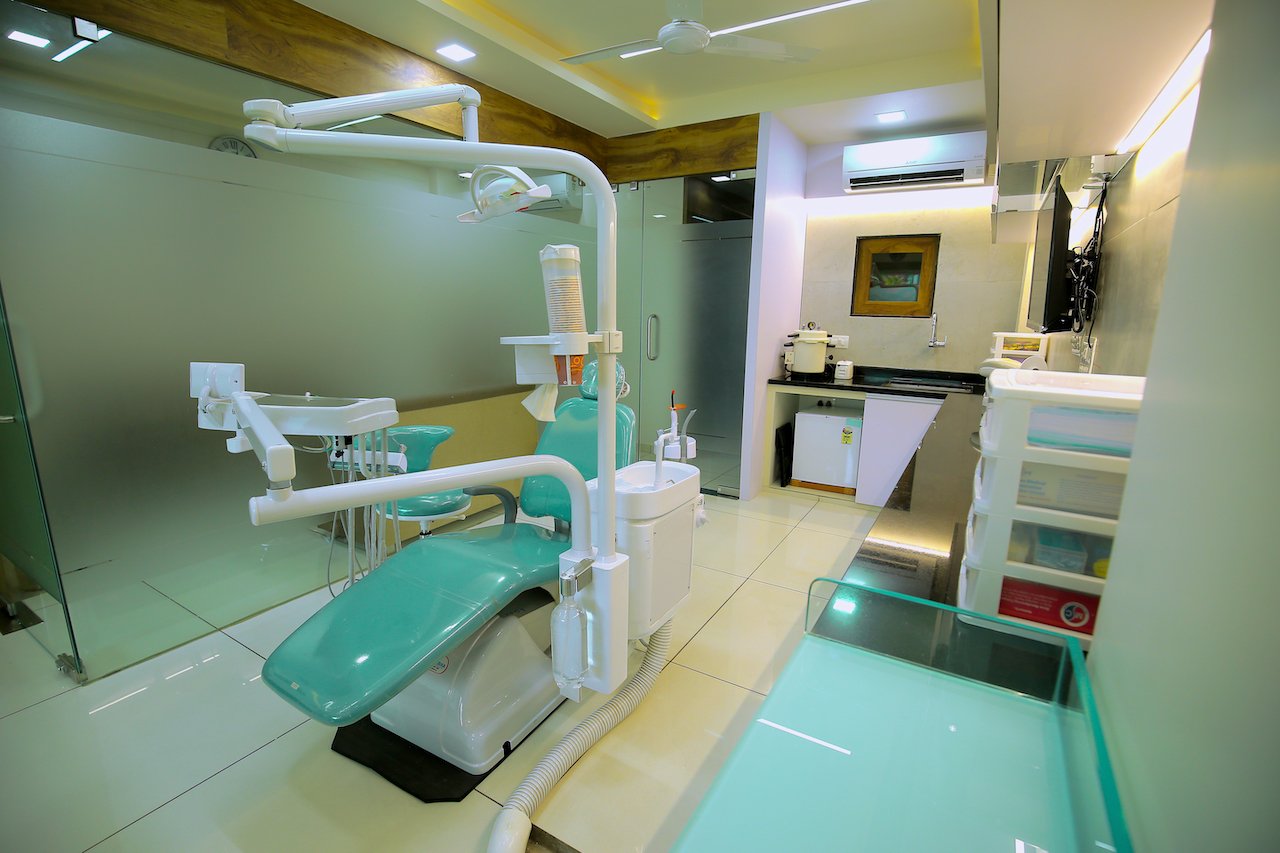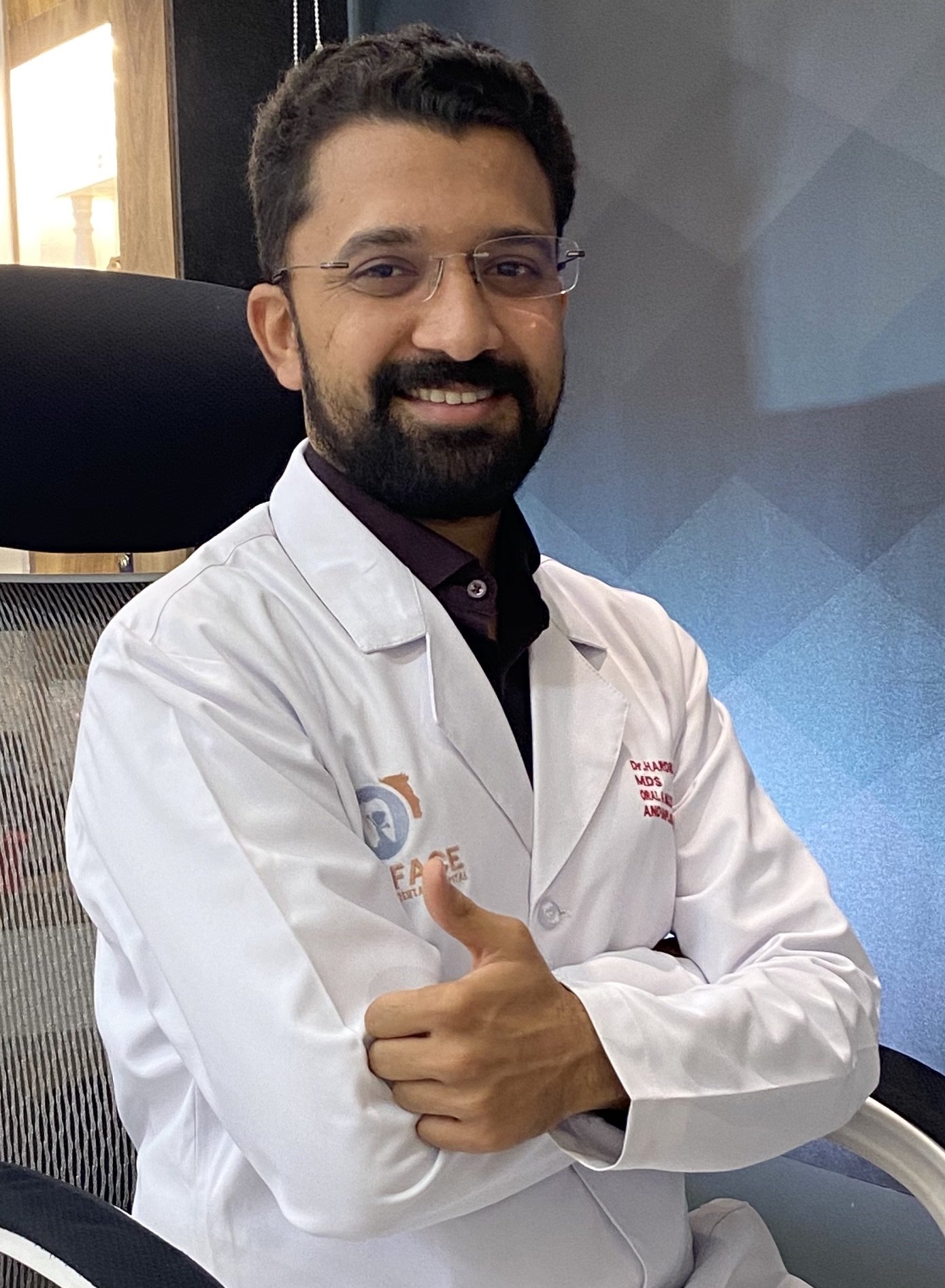 Committed To Dental Excellence
We Create Beautiful and Brighter Smiles
We are a group of multi-speciality team of doctors offering a wide range of Maxillofacial, Pediatric and Geriatric oral health services. Our Mission is simple. Providing a holistic approach to healthier smiles with personalised care for every patients, so that you get only the best for yourself and your family. We believe that taking care of your oral cavity is one thing and enjoying your care is everything.
We maintain an unwavering commitment towards providing a unique patient experience through comprehensive oral care and overall patient convenience using top notch technologies and a team of expert practitioners plus medical staffs that treat you like family.
At ORAFACE, YOU are our topmost Priority
Visit us to know more
Enjoy while You are at Your Dentist's
At Oraface, we have designed a unique patient experience. A friendly team which provides empathetic care while you are feeling anxious. With the aim of providing a complete family dental care under one roof, our specialists ensure a comprehensive treatment planning, according to your dental needs. Worried about costs?, we have got you covered. At Oraface, we ensure a complete transparency regarding the treatment offered, pros and cons and the cost details explained everything to you in crisp.
An In-house OT and day care facility enables all the minor and major surgical procedures to be performed under the same roof ensuring your utmost comfort and convenience.
Rest assured, you have entered in Rajkot's Best Comprehensive Dental Clinic. Check out what our clients have to say.
"We believe in treating our patients the same way we would like to get treated ourselves"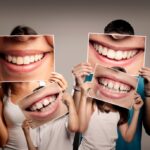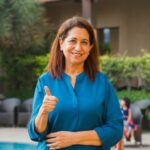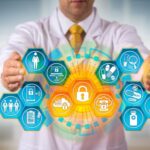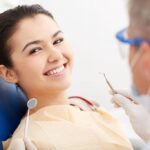 NEW PATIENT?
Book a FREE Consultation with us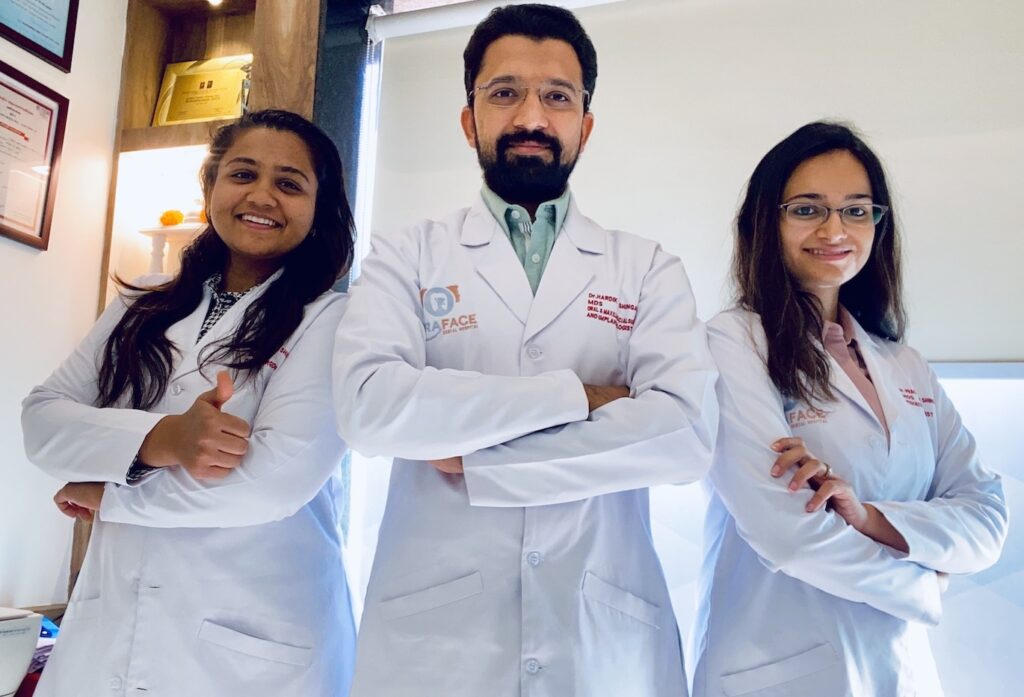 Complete Care on Your Schedule
Bringing Life to Your Smile
Dentistry for Today's Lifestyle
We Have All Your Dental Needs Covered
Oral Care for Specially abled Kids and Adults
0281-2365965
+919727955956 Or book appointment online
For our colleagues in both medicine and dental field:
If you are a consultant and wish to refer any patients to us, please click on the link below for an online referral. You can be assured that your patient will be at experienced hands as we provide exclusive specialist dental and surgical services.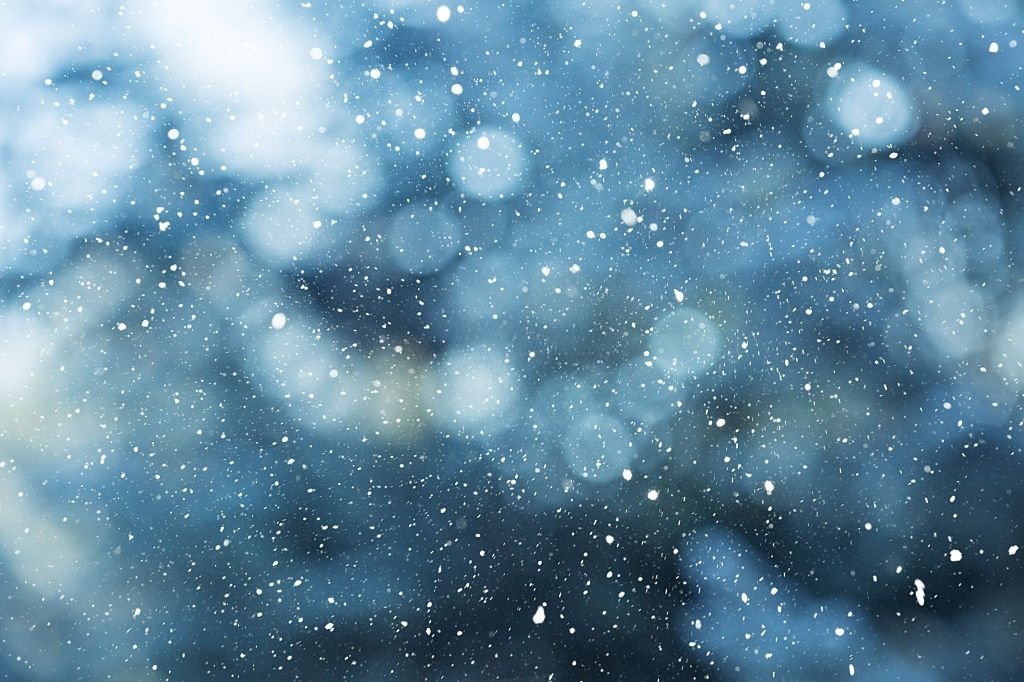 Perfect place for your dental problems. I had been there for my tooth filling. I was consulted by Dr. Pooja Shingala very well and the procedure was quick, painless and comfortable. Well equipped hospital with nice approach towards patients by doctors, makes it definetly recommendable to friends and relatives. 👍🏻👍🏻👍🏻

I would definitely recommend this hospital for any dental problems. I have had bad experience from previous dentist, but heard about Dr Hardik from friends so decided to come here for my wisdom tooth issues. Honestly, this was the best decision I made. Dr Hardik first helped me relax and explained every detail to me. Moreover, the entire treatment was so comfortable and fast, I didn't feel any bit of pain. The hospitality after the treatment is also great. Thankyou doctor, for such an amazing experience.

Best dental clinic for kids. Got my 9 year old nephew here for a complaint of tooth pain. The first thing I would say which you'd notice here is the amazing clinic environment. The soft music playing in the background is so calming. I was scared my nephew would not let the doctor do any treatment, but I was amazed at how easily Dr Prachi managed him. She continuously kept talking to him and even kept him busy with his favourite cartoon on during the entire procedure. He got his tooth removed without any fuss and now he wants to keep going back to the clinic. 
Provide Us Your Review On
"A Smile is worth a million Words"
Never let it fade away from your face. Give your family a gift of Healthy & Dazzling Smiles by the experts in Rajkot
0281-2365965
+919727955956
*To book an appointment, kindly call during OPD hours only.
Oraface Dental Hospital
Opposite Backbone Shopping Center, Chandresh Nagar Main Road, Near Mayani Chowk, Rajkot-360004
Gujarat