One stop solution for all your TM disorders at Oraface Dental Hospital, Rajkot
Tired of the constant Headaches and Facial Pain? May be its Time for a quick Dental Check Up !
NEW PATIENT?
Book a FREE Consultation with us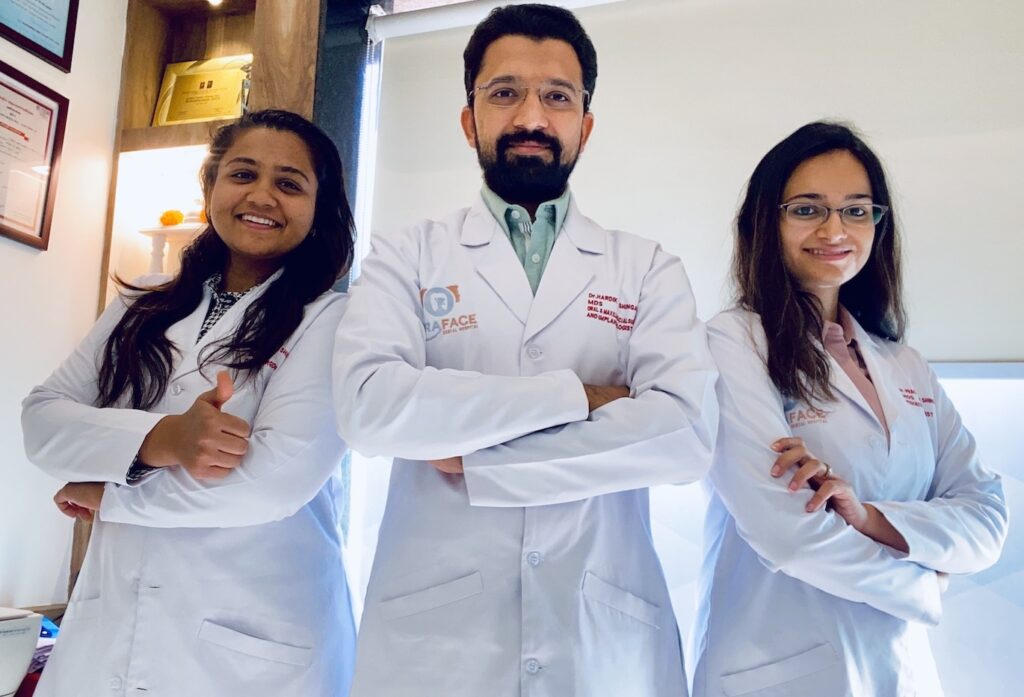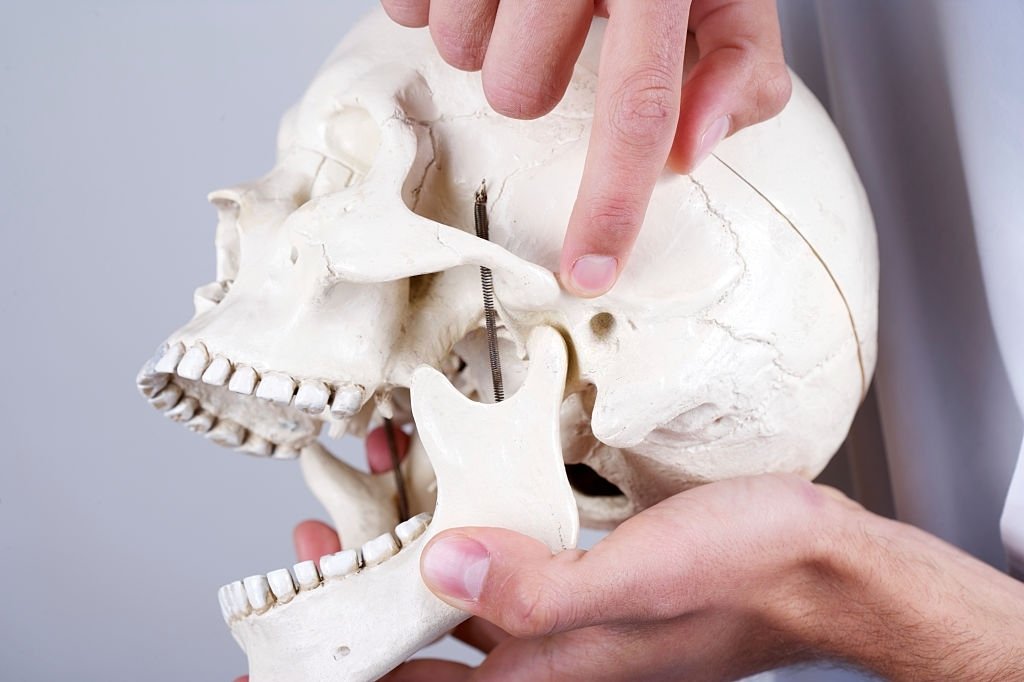 What exactly do TMJ mean?
Temporomandibular joint is a small, complex and crucial joint of jaw bone with skull base.
The three dimensional movement of the jaws and its function is maintained because of the harmonious relationship of the teeth, muscles attached to the jaw and skull and the joint itself.
Any structural or functional discrepancy in these structures or history of rheumatic disorders may lead to Temporomandibular Joint disorders.
These disorders present with an array of symptoms causing uneasiness and discomfort in day to day life that will hamper the quality of life.

Symptoms TM Disorders present with :

At Oraface Dental Hospital, our specialist team of Oral Surgeon and Prosthodontist, who are exclusively trained at managing TMJ disorders and associated symptoms offer prompt diagnosis and treatment plan according to your symptoms. 
TMJ disorders if left untreated can worsen drastically and the tremendous pain even leads to psychological issues in some patients. If you are suffering from any of the above symptoms and want to lead better quality of life,  schedule an appointment with us to know more about the TMD's and get your self treated by the best oral surgeon in our team with thorough knowledge and experience in these field. Early identification of problem and management will help you live a healthy and happy life.
TMJ disorders can be conservatively managed maximum of the times, wherein only 15% of patients require surgical management.
Complete Care on Your Schedule
Bringing Life to Your Smile
If you're experiencing any of the above symptoms, contact our specialists at Oraface Dental Hospital NOW for an expert opinion
Contact Us and we'll be happy to Help You
Call 0281-2365965
+919727955956